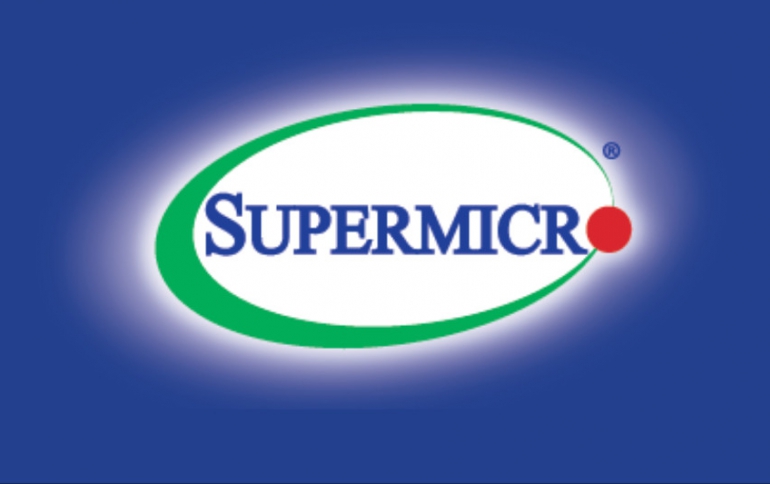 Super Micro Found No Security Issues In Its Motherboards
Computer hardware maker Super Micro Computer Inc on Tuesday said that an outside investigations firm had found no evidence of any malicious hardware in its motherboards.
In a letter to customers, Super Micro CEO Charles Liang said it was not surprised by the result of the review it commissioned in October after a Bloomberg article reported that spies for the Chinese government had tainted Super Micro equipment to eavesdrop on its clients.
Super Micro said that a third-party investigations firm testes a representative sample of the company's motherboards and found "absolutely no evidence" of malicious hardware on the company's motherboards.
Apple, Amazon and U.S. and U.K. officials have all said they have no knowledge of any hardware attacks via Super Micro.