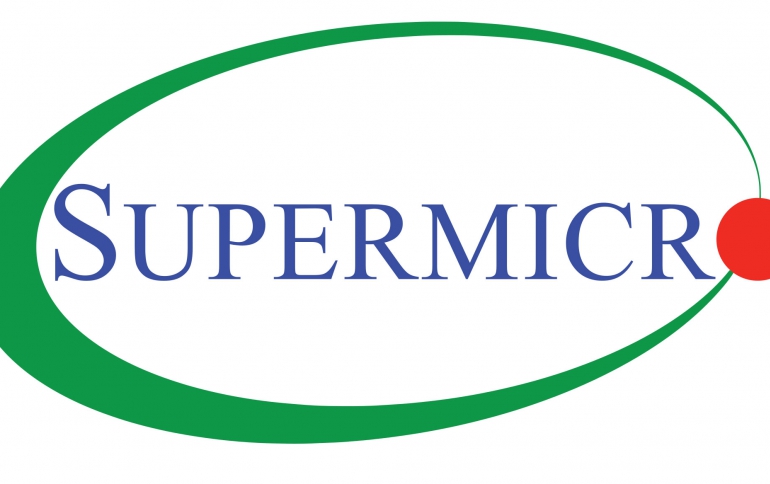 Super Micro Servers Manipulated: report
A major U.S. telecommunications firm has uncovered a malicious implant on a Super Micro server, Bloomberg reports.
The report follows a Bloomberg article last Thursday that Super Micro systems had been infiltrated by malicious computer chips inserted by Chinese intelligence agents.
Super Micro denied the claims in both articles.
On Tuesday, Bloomberg cited security consultant Yossi Appleboum as saying that he found the malicious hardware in August while inspecting unusual communications from a server at the telecommunications firm.
"We have seen no evidence of any unauthorized components in our products, no government agency has informed us that they have found unauthorized components on our boards, and no customer has reported finding any such unauthorized components," Super Micro said.
Security experts and U.S. and UK authorities said they had no knowledge of the attacks described in last Thursday's article, which cited 17 unnamed sources.
AT&T Inc and Sprint Corp said on Tuesday that they did not use Super Micro servers. T-Mobile US Inc and Verizon Communications Inc said they were not affected by an attack like the one described by Bloomberg.