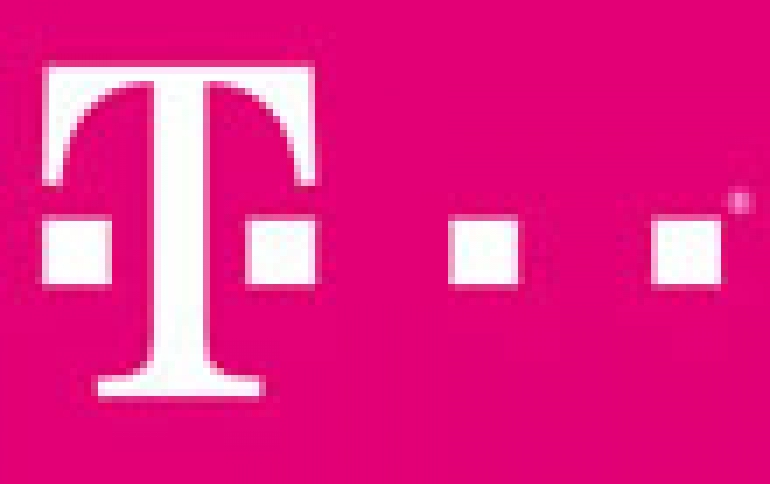 T-Mobile International Options to Include Free Data Roaming
T-Mobile US will be offering cheaper international options including texting and data downloads to its customers who are traveling overseas. Starting Oct. 31, T-Mobile's customers who sign up for its 'Simple Choice' service plans will automatically get unlimited data and texting in more than 100 countries worldwide, and they will only pay a global flat rate of 20 cents per minute for voice calls when roaming in the same countries. T-Mobile's 'Simple Choice' service plans are starting at $50 per month. The offering also includes unlimited U.S. calls to overseas landlines for a $10 monthly fee.

However, there will be some limits for frequent travelers. Any trip abroad needs to be six weeks or less, and customers need to spend at least half their time in the U.S. in any three-month period.

T-Mobile also announced on Wednesday that it had upgraded its network at home with high-speed wireless services in areas with coverage for just over 200 million people, roughly three months ahead of its year-end deadline for the milestone.

T-Mobile, the No. 4 U.S. cellphone carrier, has been trying to differentiate itself from bigger rivals by shattering longstanding industry practices and calling itself the "Un-carrier."

The company began in March by dropping conventional two-year service contracts in favor of selling phones with installment plans. In July, it introduced a program that lets people upgrade phones more frequently - up to twice a year. AT&T, Verizon and Sprint have since followed with their own frequent-upgrade plans.