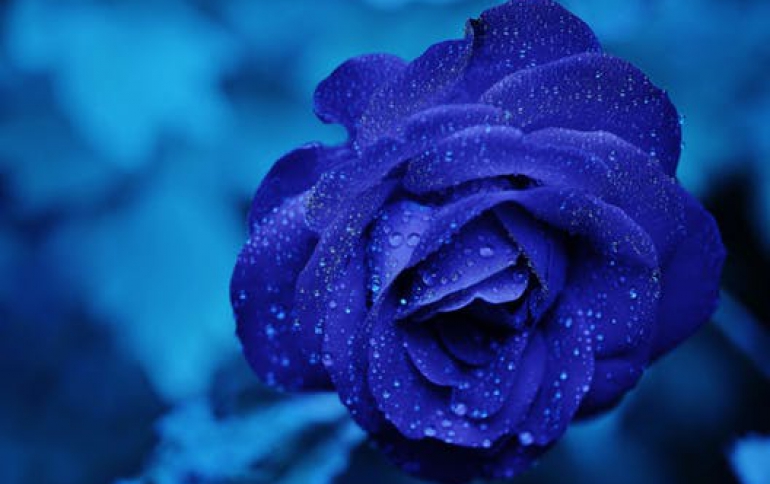 Taiwan Forecast To Put Out 31 MLN CD-ROM Recorders In Q4
Taiwan is forecast to produce 31 million CD-ROM recorders in the fourth quarter of this year, up by 14.4 per cent over the previous year's level, according to the findings of a panel under the Industrial Technology Research Institute (ITRI). The country made a total of 27 million CD-ROM recorders in the third quarter, with a production value of US$920 million, marking a 2.7 per cent increase year-to-year, a spokesman for the Industrial Technology Intelligence Services (ITIS) under the ITRI said.

He attributed the increase in Q3 output value to the timely marketing of new products, such as more advanced DVD recorders, as the average price of a locally made CD-ROM recorder rose to US$33.8 during the three-month period.

The growth in both production quantity and value in the third quarter was mainly boosted by strong demand for personal computers (including desktops and notebooks) from across the world ahead of the winter peak season, he explained, predicting that the Q4 number of the world's PCs will rise by 10 per cent over the Q3 figure.

DVD recorders absorbed 19 per cent of the country's total CD-ROM production in the third quarter, a growth as compared to the 14 per cent posted in the second quarter, ITIS statistics show.

The ratio of DVD-related products, such as DVD-ROM readers and DVD-ROM combos, as a percentage of Taiwan's overall CD-ROM recorders has outstripped that of CD-related goods.

The former group grabbed 58 per cent of Taiwan's overall output of CD-ROM recorders in the third quarter, an advance from the Q2 level of 55 per cent.