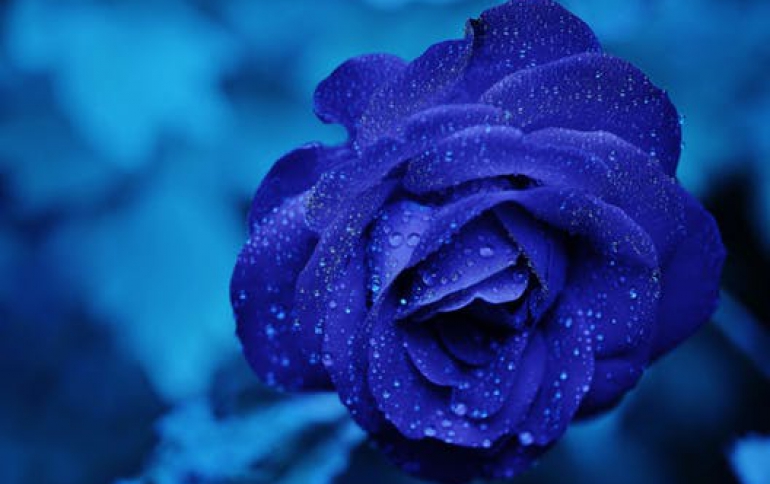 Taiwan market: Retail prices of DVD recorders fall
Due to stagnant sales and the launch of DVD recorders with hard disk drives (HDD+DVD recorders), the retail prices of DVD recorders have been dropping for both local and foreign brands.
Traiwanese brand Arlink is reducing its entry-level retail price from NT$5,990 (US$185) early this month to NT$4,988 (US$154), according to sources in the retail channel.
The retail prices for entry-level DVD recorder models from two other local brands have also dropped, with Teco lowering its price 14.5% from NT$8,990 (US$278) to NT$7,688 (US$238), and BenQ lowering its price 26.4% from NT$12,900 (US$399) to NT$9,490 (US$293).
International brands are also cutting their prices, with Philips slashing its entry-level model by 49.8% from NT$19,900 (US$615) to NT$9,990 (US$309), and Pioneer dropping the price on its entry-level model 20.1%, from NT$24,900 (US$770) to NT$19,900 (US$615).
However, the sources in the retail channel have doubts as to whether the price cuts will stimulate demand.
In related news, the OEM price of 4x DVD discs falls to US$0.15.
Second-tier manufacturers of optical discs in Taiwan, faced with price cuts by competitors in China, have been forced to reduce their OEM quotations for 4x DVD+R/-R discs to US$0.15, a price that is lower than the industry?s current average production costs of US$0.16-0.17, according to Taiwan makers of optical discs.
The second-tier makers include GigaStorage, Lead Data and Optodisc Technology. The US$0.15 is a 50% decrease from the US$0.30 price recorded in the first half of this year, the makers indicated.
Although CMC Magnetics, Ritek and Prodisc Technology, the top-three optical-disc makers in Taiwan, have already shifted their production focus to 8x and 16x DVD+R/-R discs, they are not faring much better. OEMs have put pressure on them to lower their prices, and 16x DVD+R/-R disc prices have fallen to US$0.40-0.50, down from US$0.80-1.00 quoted early last quarter, the makers pointed out.
With the OEM price of 4x DVD discs dropping to US$0.15, some second-tier Taiwan makers have suspended part of their production, while even smaller firms have suspended all of their production, the makers explained.
Taiyo Yuden, a leading Japanese producer of DVD discs, has also been negatively affected by the dramatic decreases in OEM prices, and the company recently visited Taiwan to pursue strategic partnerships with Taiwan makers, the makers said.