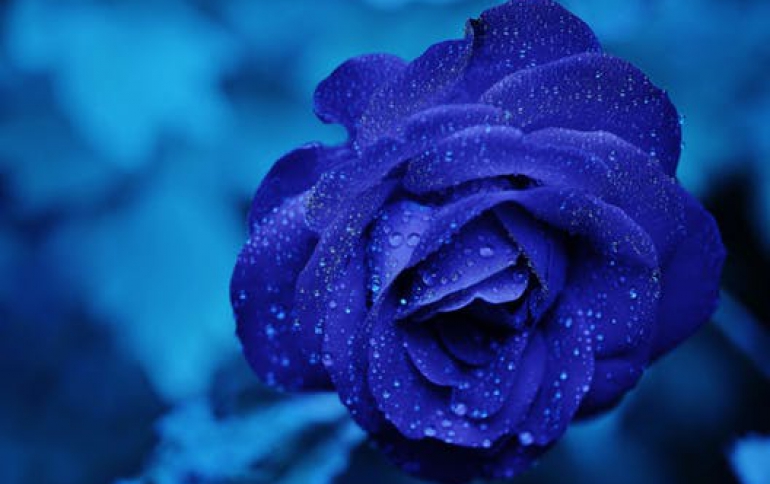 Tascam features new CD-D1X4 professional CD duplicator
TASCAM (Booth 906) is featuring their new CD-D1x4 Professional CD Duplicator at NSCA 2002. The latest addition to the TASCAM line of CD duplicators, the CD-D1x4 provides a quick and simple means of replicating multiple CD copies of original audio material or data at up to 16x duplication speeds. "The CD-D1x4 is a professional full featured CD duplicator with the ability to burn CDs at up 16x speeds," says John Bastianelli, TASCAM product development manager. "The CD-D1x4 is the perfect tool for users who need an easy to use multi-disc duplicator. Plus, it's one of the only CD duplicators in its class to offer cascading capabilities for multi-unit integration."

The CD-D1.4 is housed in a 4U 19-inch rackmount enclosure and features industrial grade TEAC CD-ROM and CD-RW mechanisms a CD-ROM drive (master) coupled with four CD-RW drives (slave). Key features of the CD-D1.4 include multiple write speeds, disc analyze and disc verification. Two CD-D1.4 duplicators can be linked together via the unit's rear panel cascade port allowing for up to a total of eight CDs to be copied in a single pass.

TASCAM is the professional division of TEAC Corporation and produces the most comprehensive line of audio recorders, mixers and related equipment in the pro audio industry. TASCAM has offices in the U.S, U.K., Canada, Germany, The Netherlands, France, Italy, Australia, Japan, Mexico and Latin America.