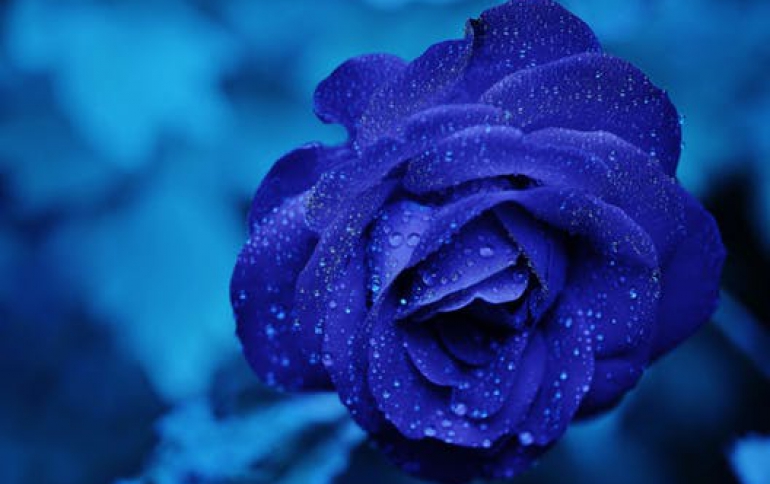 Korea imposes tariffs on Taiwan-made CD-Rs
Following complaints from local CD-R makers like SKC, Korea's foreign trade committee has imposed tariffs of 51.7% on all CD-R products imported directly from Taiwan. In 2001, demand for CD-Rs in Korea was just 81m disks, very small compared to the US and Europe. The world's two largest CD-R makers, Ritek and CMC, indicate the tariffs will not have a negative impact on shipments for two reasons:

(1) The small size of the Korean market; and

(2) The tariffs will not apply to CD-Rs made by Taiwanese firms outside Taiwan (both Ritek and CMC have extensive production capacity outside Taiwan).

Tariffs will have a much greater impact on smaller players which lack overseas capacity. On top of that, we believe CD-R price declines due to lower inventory levels in European countries have stabilized in late March, thus expected price increases should benefit Ritek's gross margin going forward. We will maintain an Accumulate rating with a revised target price of NT$45.00 on 6~12 month investment horizon.