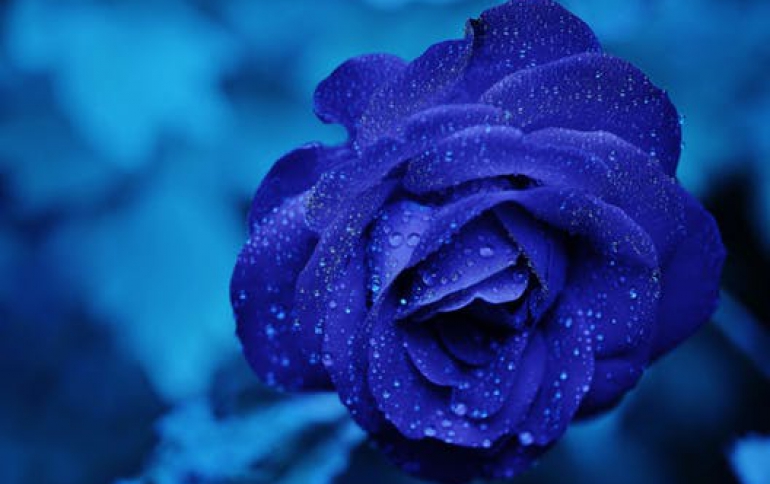 Liquid Audio to let subscribers burn music
Redwood City, Calif.-based Liquid Audio said its service, dubbed BurnItFirst.com, will carry a collection of songs from EMI CMG, a Christian music company that is a unit of EMI Music. Among the artists will be Steven Curtis Chapman, Newsboys, Avalon and Jump 5. Liquid Audio said subscribers will be able to burn a song to a CD up to three times and export it to five different portable devices. The BurnItFirst service joins a rash of online music subscription services, including Pressplay and MusicNet, which are all aiming to take the lead in a market that has yet to fully evolve from free file-swapping services.

Phil Benyola, a digital media research associate for investment company Raymond James Financial, said portability is going to be one of the "major issues" for getting people to sign up for these services.

"If they know that they can buy a CD online and burn it themselves instantly instead of having to go to the store to get it, especially if it's at a lower price point, then I think people will be willing to sign up" for the services, Benyola said.

The launch comes as Liquid Audio shareholders are struggling for control of the company. Steel Partners II, a major investor, has criticized Liquid Audio's management and has tried to buy out the company--a deal that was rejected. Among other things, the investors have complained that the company's market value is less than the amount of cash it has on hand.

To protect its music, Liquid Audio said BurnItFirst.com uses its digital rights management format to control copying and transfers to portable devices. For $9.95 a month the service will give consumers 20 digital downloads. Using Liquid Player software, consumers can download full albums or individual tracks, create their own playlists, and burn and transfer songs.

Although the service may only attract a limited audience with Christian music, Matt Smith, vice president of product marketing at Liquid Audio, said the company hopes the amount of available music in that genre will entice consumers, as EMI has "No. 1 market share in that area." In terms of sales, he added, Christian music is "bigger than jazz, classical and new age combined," selling 15 million units last year and growing at 13.5 percent.

BurnItFirst.com "is a completely new model," Smith said. "It's going to (make) obsolete a lot of the other models, and I think it has really addressed the major issues that consumers and the industry (have) been raising about the existing services."