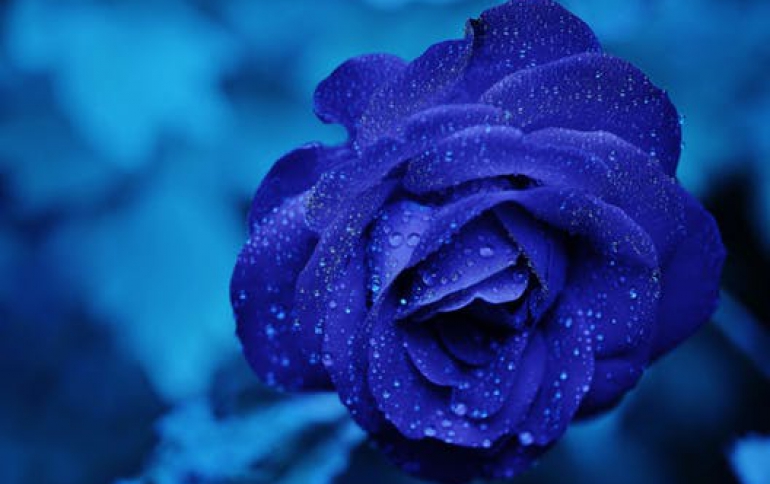 TDK launches Dual Layer DVD-R, and Double Layer DVD+R line-up
TDK today announces the launch of its new Dual Layer DVD-R discs, which, at a vast 8.5GB give consumers nearly double the storage capacity of previous generations of write-once DVDs. The increased capacity provides greater scope for the storage of large quantities of data and high quality images on discs. This gives home cinema and personal video enthusiasts the ability to record up to four hours of high-resolution video; the same as pre-recorded DVD.

The increased capacity that Dual Layer DVD-R delivers is made possible by applying a second recording layer to the disc. Each layer has its own specifically tuned dye formulation, achieving playback and recording at a speed of 4x. Yet despite holding more data, the Dual Layer discs are still compatible with the majority of existing home and PC-based DVD players, so consumers don?t need to change their existing hardware to take advantage of the increased capacity.

TDK also announces the high street availability of its Double Layer DVD+R, which also holds 8.5GB of data, and boasts all the same advantages as the Dual Layer DVD-R, but with a recording speed of 2.4x.

The decision to name the two formats differently lies not with the manufacturers, including TDK, but with the regulatory bodies. The DVD+RW Alliance chose to name its version "Double Layer", while the DVD Forum chose officially name its DVD-R version "Dual Layer", but both share a similar technology.

Hartmut Kulessa said: "The increased capacity TDK has achieved with the new Dual Layer DVD-R and Double Layer DVD+R discs ensures that they will fit perfectly into a wide range of applications, from high-resolution personal video, to storing large amounts of data in professional image and audio libraries."

DVD+R Double Layer is available now, DVD-R Dual Layer will start shipping in the 3rd quarter 2005.