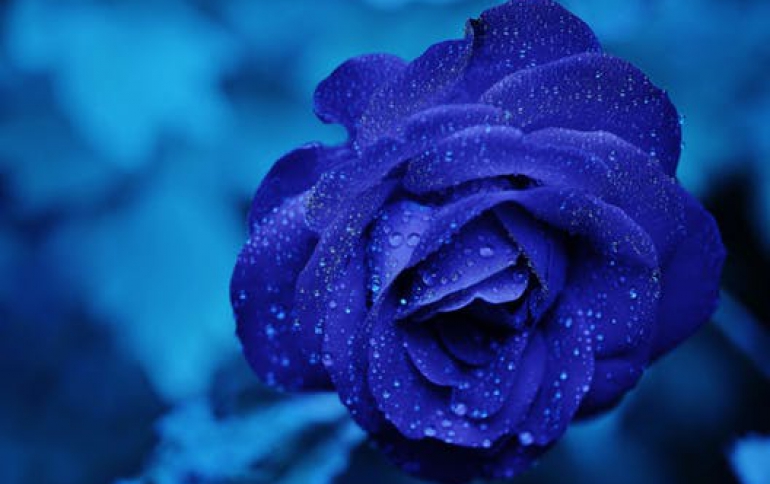 Siemens sets out to cure mobile phone headache
Siemens began preparing the ground for a sale of its loss-making mobile phone handsets business which ate into earnings in the second quarter and was also clouding the outlook for the full year. Chairman Klaus Kleinfeld told Siemens' semi-annual earnings news conference in Lisbon that the group was searching for one or more partners for its mobile handset division and that Siemens would be prepared to take the minority stake in any joint venture.

Initially, the German giant would spin off the business into a legally independent unit. And Kleinfeld said he was "certain ... that we'll take a second decision shortly regarding a solution with one partner or a series of partners."

Chief financial officer Heinz-Joachim Neubuerger suggested that Siemens would even be prepared to play the junior role in any tie-up. The possibility of Siemens keeping hold of a majority stake was "not very probable," Neubuerger said. Siemens is currently losing around 1.5 million euros (1.95 million dollars) a day from its mobile handsets division. The business turned in operating loss of 138 million euros in the second quarter of the business year, on top of a first-quarter loss of 143 million euros.

Siemens, which runs its business year from October to September, said it sold 9.3 million handsets in three months to March, down from 12.8 million a year earlier. So far, Siemens has said it was keeping its options open regarding the fate of the business and those options included a restructuring, a joint venture with a partner, a sale or straightforward closure.

But a number of company officials have suggested that the final option was not desirable because it would destroy value. Nevertheless, the mobile phone losses weighed on Siemens' earnings in the second quarter, when bottom-line net profit fell by 35 percent to 781 million euros in the three months to March.

Much of the decline was due to the fact that the year-earlier figures had been boosted by windfall gains from the sale of Siemens' stake in semi-conductors maker Infineon. Adjusted for those gains, second-quarter net profit was down by just 3.2 percent on a 12-month basis, Siemens said.

However, underlying earnings, as measured by operating profit, improved slightly, edging up two percent to 1.098 billion euros in the January-March period on a four percent rise in sales to 18.563 billion euros. New orders were up five percent at 20.674 billion euros.

"Most of our divisions put in a good performance in the second quarter, especially considering the modest economic growth in European markets," chairman Kleinfeld said. "These divisions showed solid progress which should continue through the rest of the year."

Nevertheless, Kleinfeld appeared to be more cautious about Siemens' full-year targets, saying that additional restructuring measures, particularly in its telecommunications division, which includes the mobile handsets business, would lead to "further charges, which we can't yet specify as to the amount or timing."

Previously, Siemens had been targeting a "slight" increase in earnings. "But it's now difficult to assess," Kleinfeld said. The cautiousness did not please investors and Siemens shares were showing a loss of 1.09 euros or 1.87 percent at 57.09 euros in afternoon trade on the Frankfurt stock exchange.