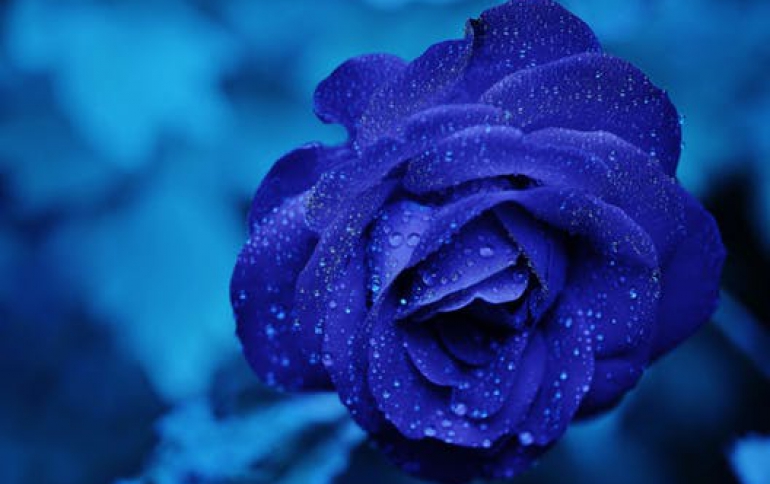 Nokia and Siemens to merge Mobile Divisions
Nokia and Siemens today announced that they intend to merge the Networks Business Group of Nokia and the carrier-related operations of Siemens into a new company, to be called Nokia Siemens Networks. The 50-50 joint venture consist of Nokia's Networks Business Group and Siemens' carrier-related operations for fixed and mobile networks.

The combined company is positioned to lead the development and implementation of revenue-generating and cost-saving products and services via its scale and global reach. Nokia Siemens Networks will have one of the world's best research and development teams with the ability to invest in next generation fixed and mobile product platforms and services. The new company will have a world-class fixed-mobile convergence capability, a complementary global base of customers, a deep presence in both developed and emerging markets, and one of the industry's largest and most experienced service organizations.

"We believe the partnership with Siemens is the most effective way to build the scale and broad product portfolio necessary to compete globally and create value for shareholders," said Olli-Pekka Kallasvuo, CEO of Nokia. "The communications industry is converging, and a strong and independent Nokia Siemens Networks will be ideally positioned to help customers lower costs and grow revenue while managing the challenges of converging technology." Olli-Pekka Kallasvuo will serve as chairman of Nokia Siemens Networks.

"This joint venture is an important step to strengthen our position in the market sustainably and to enable us to offer the best state of the art converged technologies and services to our customers," said Klaus Kleinfeld, CEO of Siemens. "This combination creates a leading industry player with immediate strength, excellent potential for growth and well-positioned to improve future profitability."

Nokia Siemens Networks will be able to offer its operator customers a comprehensive portfolio of fixed and mobile network products supported by a full range of professional services. The company's portfolio will include Next Generation Network convergence products like IMS, 2G GSM/EDGE access, 3G WCDMA/HSDPA access, extensive mobile core, fixed broadband, transport, IPTV, LTE, WiMAX and low-cost mobile voice products tailored for emerging market operators.

Nokia Siemens Networks will have its operational headquarters in the Helsinki, Finland metropolitan area, and have strong regional headquarters in Munich, Germany, where three of the future five divisions of the new company will be based.

The transaction closing is expected to take place before January 1, 2007 and is subject to customary regulatory approvals, the completion of standard closing conditions, and the agreement of a number of detailed implementation steps. After closing, the financial results of Nokia Siemens Networks will be consolidated by Nokia and accounted for at equity by Siemens.