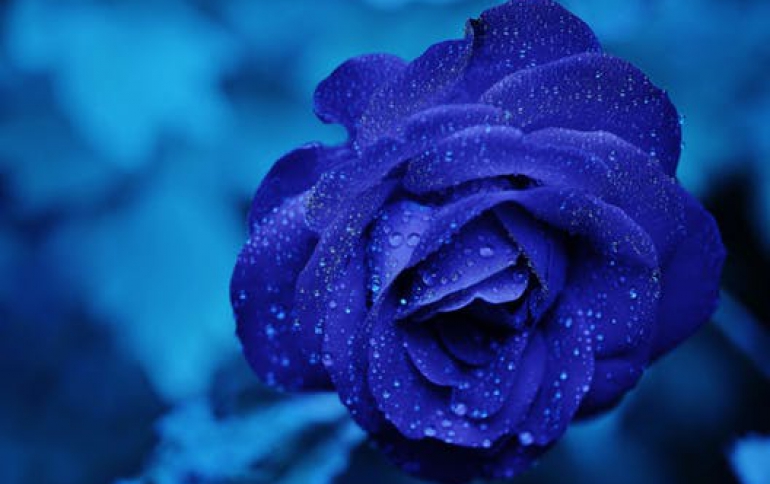 TDK Launches SMG4A Series of Industrial mSATA SSD Modules
TDK has launched the new SMG4A series of serial ATA II compatible industrial NAND flash memory modules, which enable storage capacities of up to 128 GB and measure approx. 30 x 50 mm.
Available from January 2015, the SSDs can meet the requirement of industrial usage by offering a collateral error prevention function, which overcomes the fact that in case of power failure the conventional MLC NAND flash memory products lose the data, which is not written on the disk. The new SMG4A series does not only feature the power failure tolerance algorithm of TDK's own GBDriver RS4 controller IC, it also features TDK's internal power supply protection circuit that prevents any power failure related collateral errors.
Further advantages provided by TDK's GBDriver RS4 include enhanced ECC and other functions bolstering data reliability, such as read retry, auto recovery, data randomizer, and auto refresh. In addition, service life diagnosis software (TDK SMART) facilitates quantitative lifespan management.
Data security has also been enhanced. In addition to the standard ATA security complement and AES 128-bit encryption, a TDK proprietary security function is also implemented. Data can be stored in the NAND type flash memory in encrypted form, to guard against the risk of data leaks and tampering.