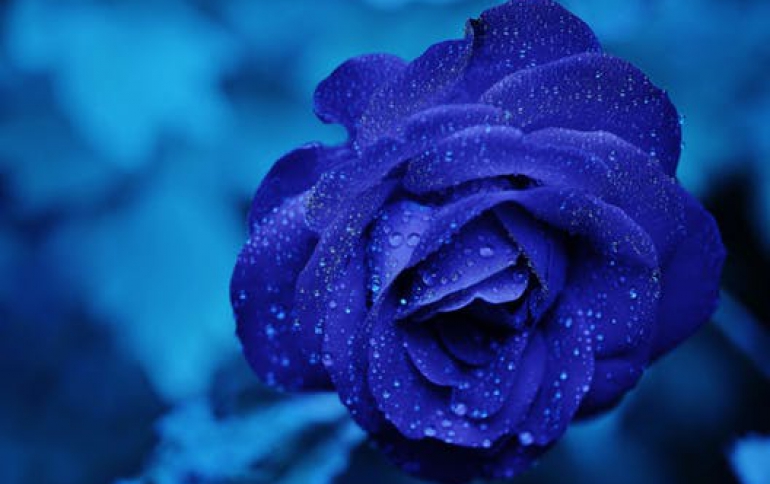 Technicolor Announces Strategic Partnership with Warner Bros.
Technicolor has entered into a strategic partnership with Warner Bros. covering a broad number of areas. Technicolor and Warner Bros. have entered into a long term contract covering replication and distribution services for DVD and Blu-ray discs, which is expected to start generating material revenue in third quarter 2010. Technicolor is a world leading replicator of pre-recorded physical media.

The strategic partnership also covers other aspects relating to strategic technology initiatives.

"We are extremely excited to be working with Warner Bros., the recognized world leader in packaged media," said Frederic Rose, CEO of Technicolor. "Combining their expertise in creating entertainment properties and key technologies related to them with Technicolor's unrivalled track record of technological innovation is an exciting proposition filled with opportunity for both parties."

Warner Home Video had previously contract with Cinram for the replication of DVD and Blu-ray discs.