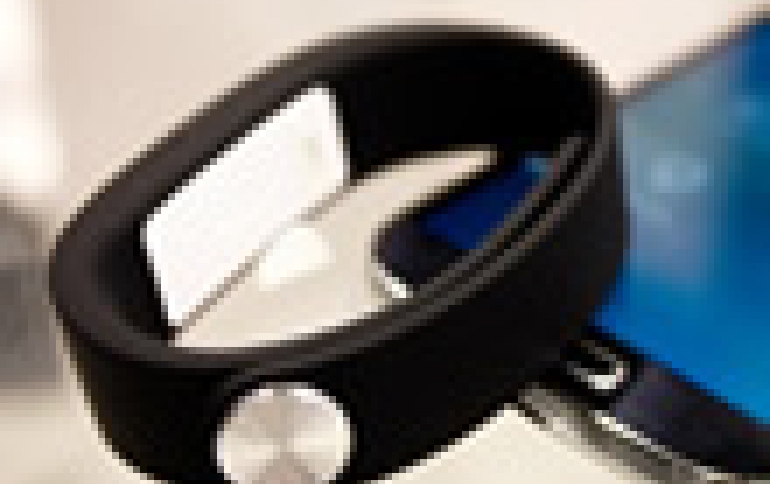 Telefonica To Support wearables From Sony, Samsung, and LG
Telefonica, One of Europe's biggest telcos, announced at the Mobile World Congress in Barcelona its intention to collaborate with LG, Samsung and Sony Mobile to support theit new Smart wearables devices. Telefonica will work with the three companies on the integration of its services, such as its VoIP app Tu Go, into their hardware.
At MWC 2014, Telefonica is showcasing the first prototypes of smartwearables of Sony Mobile (
SmartBand SWR10
), LG (
LG Life Band Touch
) and Samsung (
Gear 2 and Gear Neo 2
), which are compatibille with the Tu Go service.
Tu Go is an OTT digital service that allows users to carry their number wherever they travel; call home from abroad at local rates; use their PC or laptop as a phone or call and text over wi-fi using any supported device. The service has already launched in UK and will expand to more countries where Telefonica operates.