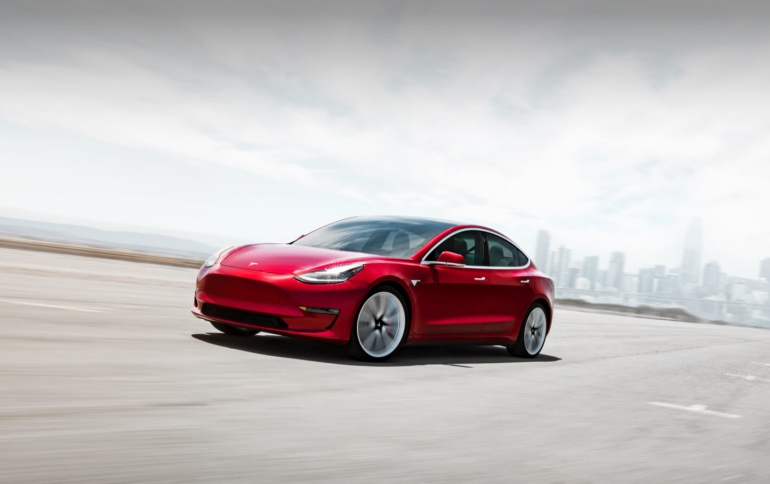 Tesla Names Oracle's Ellison to Board, Ends SEC Charges
Tesla on Friday named two independent board directors, including Oracle co-founder Larry Ellison, to fulfill a September deal that resolved federal charges that arose from Chief Executive Elon Musk's tweet about taking the electric carmaker private.
Tesla said Ellison and Walgreens Boots Alliance's global head of human resources, Kathleen Wilson-Thompson, joined the board, effective Dec. 27.
Ellison bought 3 million shares of Tesla earlier this year.
Under an agreement with the U.S. Securities and Exchange Commission, Musk agreed to pay a $20 million fine and step aside as Tesla's chairman for three years to settle charges that could have forced his exit. Tesla also agreed to pay a $20 million fine.
Tesla further consented to the appointment of an independent chairman, two independent directors and a board committee to control Musk's communications.
On Aug. 7, Tesla CEO Elon Musk tweeted that he was considering taking the company private and had secured funding. The SEC subsequently filed fraud charges against him, citing what it said were his "false and misleading" tweets.
In November, Tesla named director Robyn Denholm as board chair, fulfilling one of the demands.
Wilson-Thompson spent 17 years at Kellogg Co before joining Walgreens, and serves on the boards of two U.S.-based manufacturing companies.