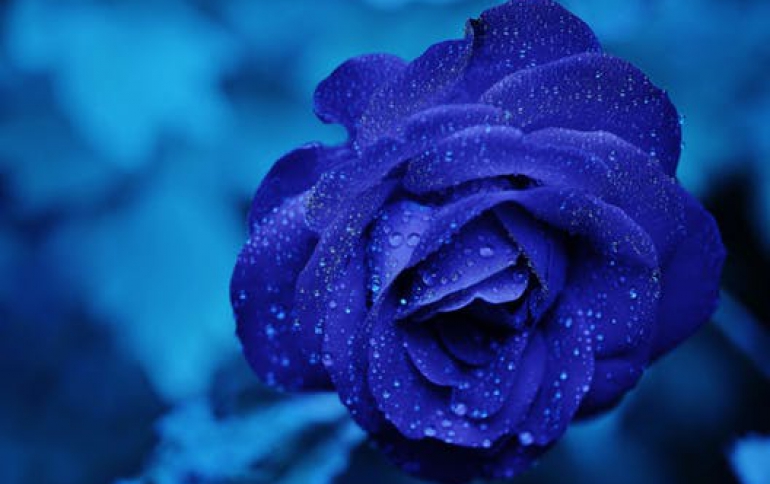 Thermaltake Level 10 Gaming Station Titanium Limited Edition To Debut At COMPUTEX 2014
Thermaltake has announced a special edition of Level 10 in a Titanium finish, restricted to 500 builds worldwide, and will start taking orders in July. The limited edition chassis that Thermaltake will be showcasing at Computex is based on the original Level 10 chassis built in collaboration with BMW in 2009, but comes with a few upgrades.
Level 10 is upgraded to 6 EasySwap HDD bays and it is equipped with 4 USB 3.0 ports. it features an asymmetric arrangement of 7 vertical heatsinks and horizontally located individual components, making it possible to take advantage of great airflow to reduce temperatures on system components.