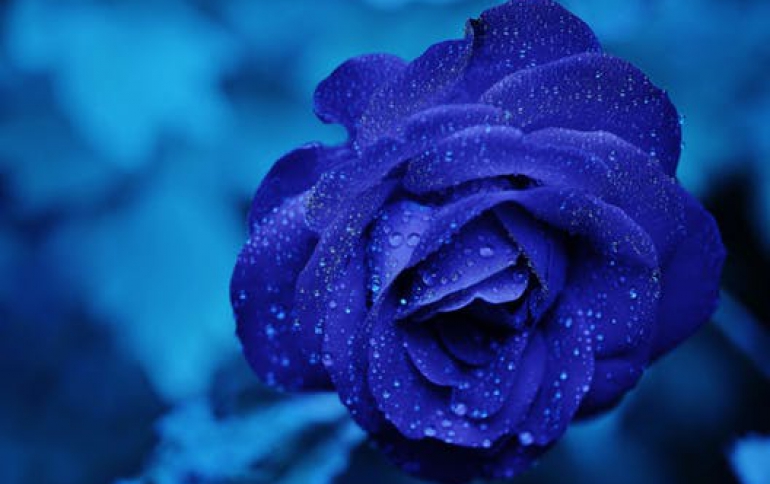 Toshiba's TransferJet Module Has A USB Port
Toshiba announced an adapter that supports the TransferJet close proximity wireless transfer technology and is equipped with an USB 2.0. The adapter will retail in Japan from Dec 20, 2013.

Toshiba wil ship two models. One has a Micro-B-type connector, which is often used for smartphones, and the other has a Type A connector, which is commonly used for personal computers.

Toshiba expects the adapter to be used for exchanging image and video files between a smartphone and a personal computer as well as between two smartphones. The company also considers that it can be used for purchasing video files at kiosk terminals and transferring image files to printers in the future.

The TransferJet technology uses a center frequency of 4.48GHz and wirelessly transfers data over a range of up to 3cm. Its maximum transfer rate is 560Mbps, although its effective transfer rate is approximately 375Mbps.