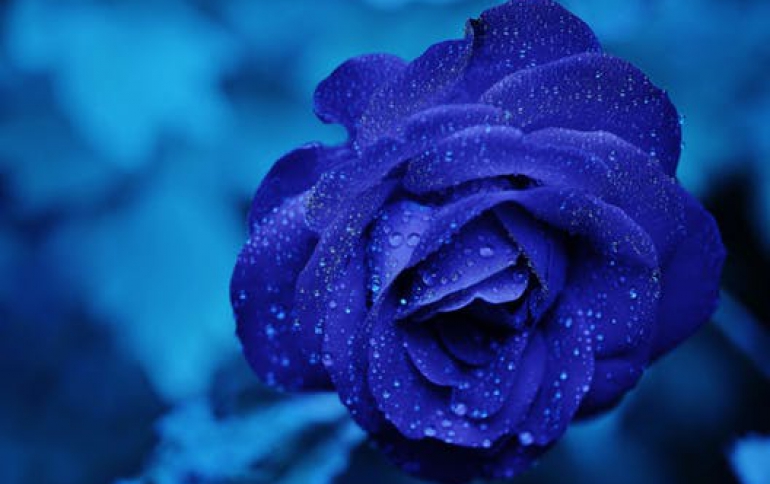 Transcend Upgrades 2.5-inch Solid State Drives with Tamper-Resistant Designs
Transcend today announced a redesign of its 2.5-inch solid state drives (SSD). The updated SSDs now offer a superior outer casing and additional tamper-resistant features, making them reliable and secure alternatives to conventional hard disk drives.
The new versions of Transcend?s 2.5-inch SATA and IDE Solid State Drives incorporate tamper-resistant features, including an anti-counterfeit Transcend logo security hologram and tamper-evident seals.
Aside from counterfeit prevention, Transcend?s new SSDs feature a simple design with a smooth polished high-gloss finish. To help differentiate between Transcend?s various SSD models, each product type has been given a unique decorative panel; Ultra Series SATA SSDs have intricate diamond pattern panels, while standard SATA SSD panels are pure black and IDE SSD front panels feature lively square patterns. Made of high-quality plastic material for improved appearance and lasting durability, the newly designed cases are lighter weight than the originals.