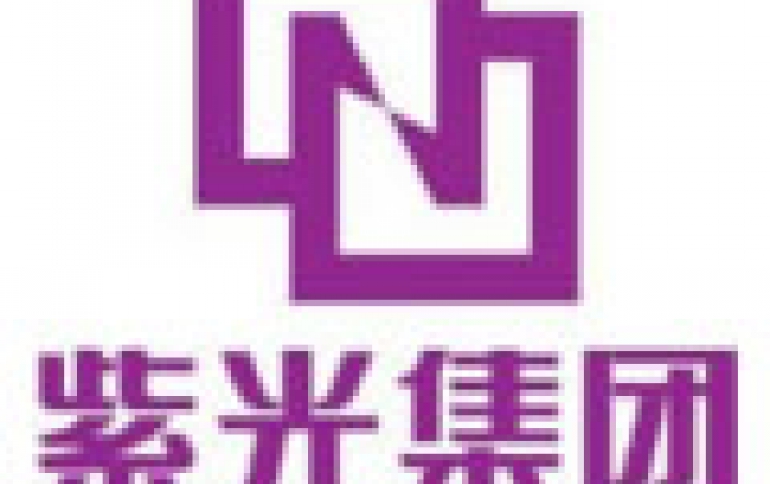 Tsinghua Unigroup May License 3D NAND flash Technology From Intel
Chinese may finally get their hand on technology for the development of 3D NAND flash chips, with Tsinghua Unigroup to reportedly license the corresponding technology from Intel.
According to "industry sources" quoted by Digitimes.com,
Intel is trying to its presence in China's NAND flash market, with plans to ramp up the capacity of its 12-inch fab in Dalian and possibly to license its technology to Tsinghua Unigroup for production of 3D NAND flash chips.
The news come just a couple of days after Intel and Micron announced plans to wind down their partnership in the 3D NAND field by next year.
Intel and Micron have announced intentions to go their separate ways after introducing their third-generation of 96-layer 3D NAND flash by the end of 2018 or early 2019 at the IM Flash Technologies (IMFT), their 12-year-old joint venture, with the exception for the 3D Xpoint memory.
In 2015, Intel converted its 12-inch wafer plant in Dalian, northeastern China to production of 3D NAND flash from processor chips, aiming to cash in on the increasing demand in the China market.
A possible tie-up between Intel and Tsinghua Unigroup could shake up the global NAND flash sector and become a headache for 3D NAND leader Samsung Electronics and Toshiba, as the that the market might fall into a state of oversupply.