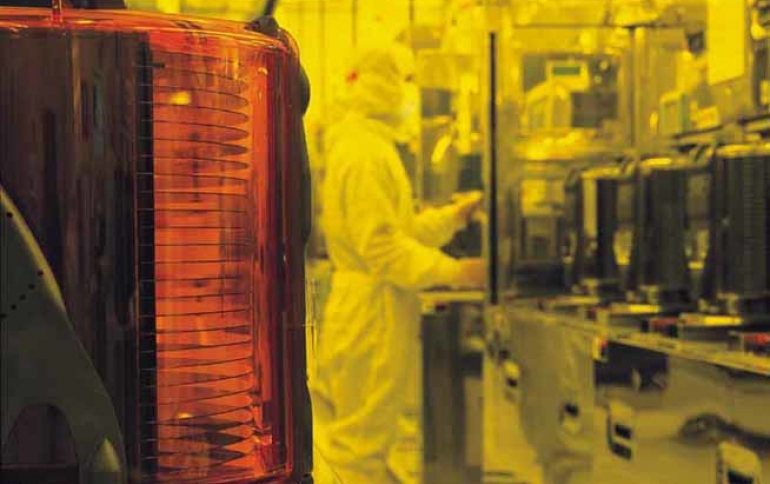 TSMC Says Defective Chemical Disrupted Production For Huawei's and Nvidia's Chips
Taiwan Semiconductor Manufacturing Co. said on Monday a defective chemical had damaged production at a factory that supplies customers including chip developers Huawei Technologies, Nvidia and MediaTek.
"TSMC has discovered a shipment of chemical material used in the manufacturing process that deviated from the specification and will impact wafer yield," the company said in a statement. It said it was investigating the cause of the problems at the Fab 14B production site in southern Taiwan and contacting customers.
The problems involved a photoresist chemical caused the disruption, the Nikkei Asian Review reports. Key suppliers of this chemical include Shin-Etsu Chemical and JSR of Japan as well as American company Dow Chemical, but it remains unclear which provider delivered the problematic materials.
Among the customers that the plant supplies is HiSilicon Technologies, the chipmaking arm of China's Huawei.
Two weeks ago, TSMC gave a conservative outlook for the current quarter due to falling demand for high-end smartphones amid trade war uncertainties.
The Taiwanese chip company foresees revenue dropping 22% from a quarter ago and around 10% from the year-ago period, the largest annual decline for a single quarter since 2009.
Last August, the Taiwanese manufacturer encountered its first computer virus outbreak, when a variation of the WannaCry malware disrupted production for nearly three days causing a revenue loss of about 1%, or roughly 2.6 billion New Taiwan dollars ($84.7 million).