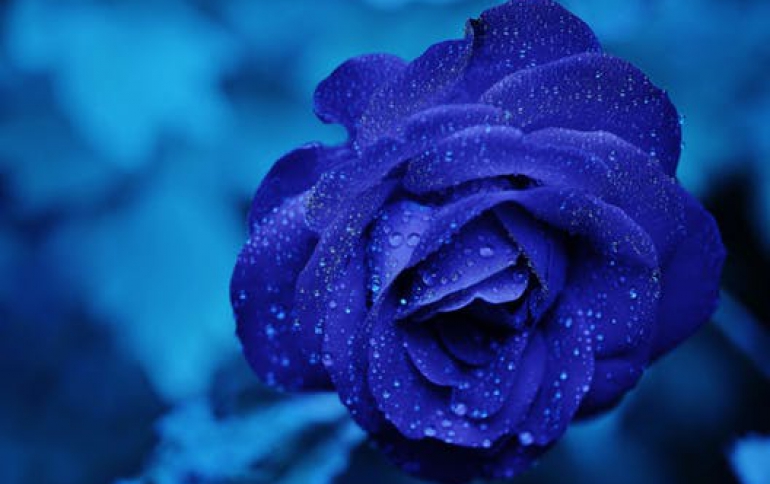 Twitter Claims It Has More Than 200M Active Monthly Users
Twitter said today that it now has more than 200 million active monthly users. The news was delivered in - what else? - an official tweet by the company:

"There are now more than 200M monthly active @twitter users. You are the pulse of the planet. We're grateful for your ongoing support!"

Twitter had hit the 100 million mark in September 2011, and as of spring 2012 was boasting of 140 million. Facebook, by contrast, currently claims on the order of 1 billion active users.

All those Twitter users now generate 1 billion tweets every two-and-a-half days, according to Twitter.