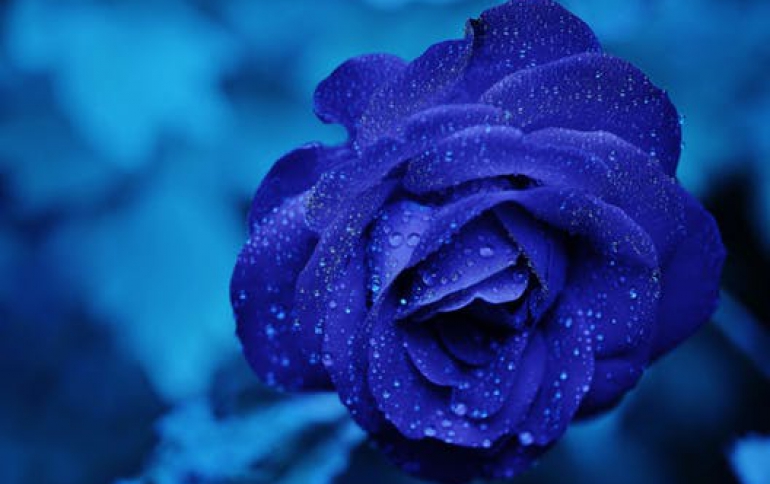 Twitter Enhances Search Feature
Twitter has made it easier to find and follow Twitter accounts based on your interests. When you search for a topic, you can now discover accounts that are relevant to that particular subject. (Previously, you would have seen accounts that have the specific term in their name or username. ) Just click on the "people" section of the search results page or search from the "Who to follow" page.

This new approach helps you find the Twitter users that will best help you follow your interests.

You can search for general topics, like funny or sports, or be more specific – try Manchester United, Nascar or Formula One.

In addition, when you search on Twitter.com, you'll see a tip from Twitter. This tip points you to a set of search operators and Twitter's advanced search page, which help you more find what you're looking for.