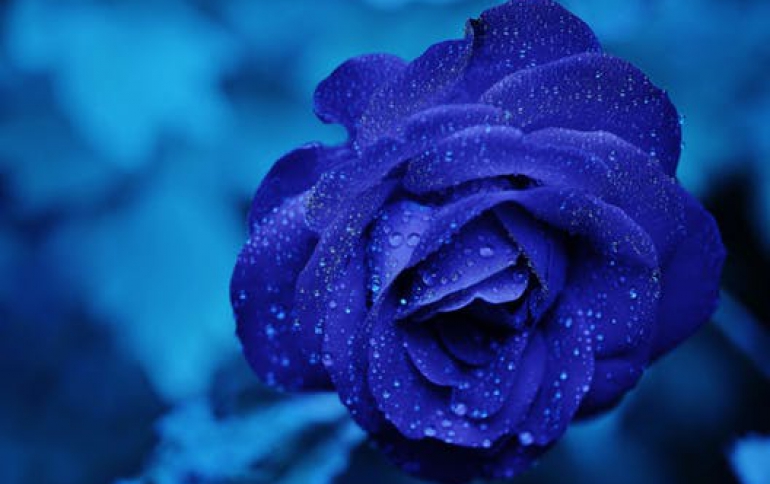 Ulead licenses DivX® video compression technology to complement video editing product line in OEM channel
DivXNetworks and Ulead Systems announced a comprehensive software licensing and product integration partnership. Ulead has licensed DivX video compression technology to distribute to its OEM partners along with the company's Ulead® VideoStudio® and Ulead® MediaStudio® Pro video editing software. Ulead will promote DivX video technology to its OEM partners as a complement to VideoStudio and MediaStudio Pro. Ulead will distribute DivX Licensed™ software products through its wide-reaching channel to millions of consumers across the world. The first deal to distribute DivX licensed Ulead products is with NEC Computers of Japan.

For more information on the DivX Licensed Software Program, write to licensing@divxnetworks.com. To learn more about Ulead, visit www.ulead.com.