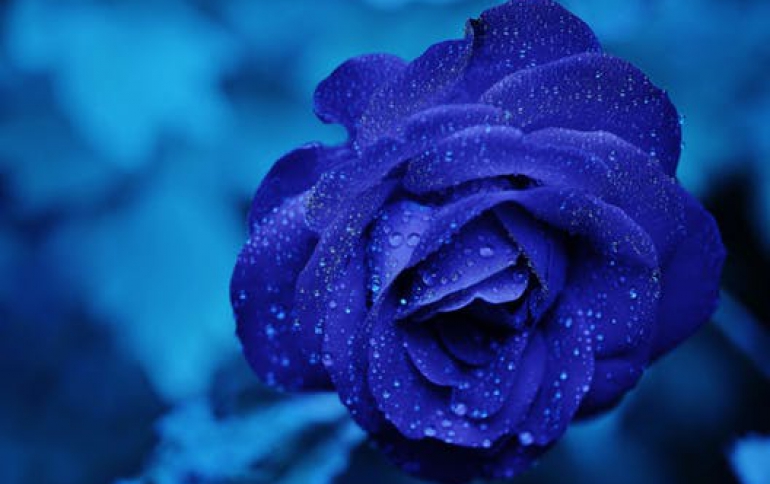 UMC Delivers One Millionth 90nm RV516 Chip to ATI
UMC has delivered its one millionth RV516 chip to ATI Technologies. The high performance graphics system-on-chip (SoC) is currently in volume production using 90nm process technology at UMC's 300mm Fab 12A in Tainan. RV516 delivers leading-edge 3D capabilities to easily handle today's graphics-intensive games, digital entertainment and productivity software for desktop computers.

In October 2004, the companies announced a similar production milestone for UMC's delivery of 20 million RADEON 9200 graphics chips to ATI. In addition to this most recent accomplishment for the RV516, ATI is also cooperating with UMC to produce other graphics ICs using the foundry's 90nm and 80nm process technologies.