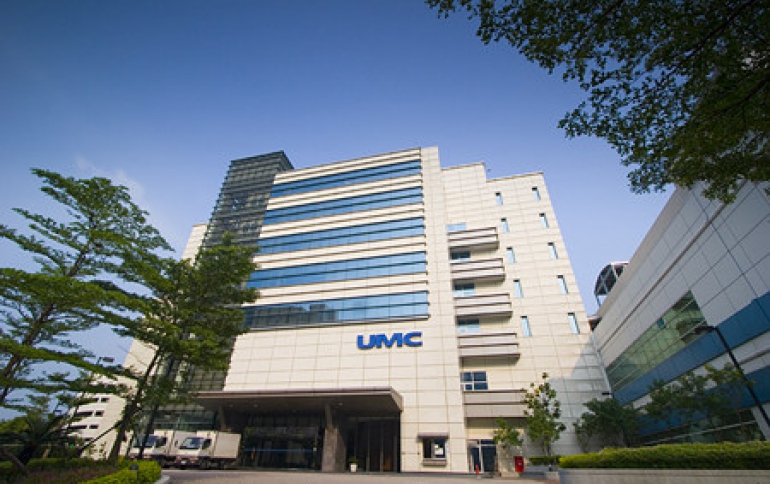 UMC Announces 22nm Technology Readiness
Global semiconductor foundry United Microelectronics Corporation (UMC) announced the technology readiness of its 22nm process technology following first-pass silicon success using a USB 2.0 test vehicle.
The USB test vehicle used for the validation exhibited the smallest area compared to general USB 2.0 PHY IP, demonstrating the nature of UMC's 22nm process by pushing its design limits. UMC's customers can design into this 22nm process either with new IC designs or migrating from 28nm using the company's 28nm to 22nm porting methodology that maintains existing 28nm design architectures.
UMC's 22nm process features a 10% area reduction, better power-to-performance ratio and enhanced RF capabilities compared to the company's 28nm High-K/Metal gate process, and is offered in a 22uLP (ultra Low Power) variation that has compatible design rules and the same mask count at the foundry's 28nm technology, and also a 22uLL (ultra Low Leakage) version. UMC 22uLP and 22uLL form a super set to support a voltage domain from 1.0V to 0.6V, allowing the foundry's customers to enjoy the benefits of both technologies on system-on-chip (SoC) designs. The 22nm platform is supported by foundation IP and is can be used in a variety of semiconductor applications including consumers ICs for set top box, digital TV, surveillance, power or leakage sensitive IoT chips (with Bluetooth or WiFi) and wearable products.