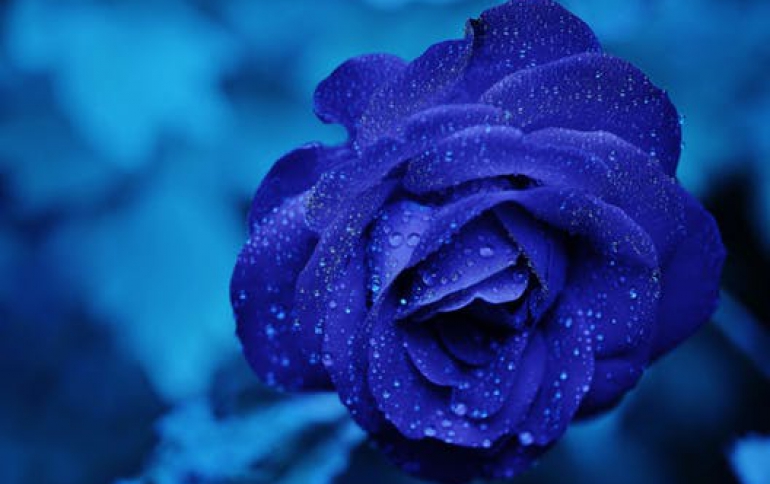 UMC Buys Mie Fujitsu Semiconductor
United Microelectronics (UMC) has agreed to acquire all of the shares of Mie Fujitsu Semiconductor Limited (MIFS), a 300mm wafer foundry joint venture between UMC and Fujitsu Semiconductor Limited.
In addition to the 15.9% of MIFS shares currently owned by UMC, Fujitsu Semiconductor will transfer the remaining 84.1% of its shares in MIFS to UMC, making MIFS a wholly-owned subsidiary of the Taiwan-based foundry. The consideration of the transaction will be around 57.6 billion yen. The transfer is planned for January 1, 2019, pending approval by the relevant governmental authorities.
In 2014, both companies concluded an agreement for UMC to acquire a 15.9% stake in MIFS through progressive phases. Since then, besides equity investment, Fujitsu Semiconductor and UMC have been furthering their partnership through licensing of UMC's 40nm technology and establishment of a 40nm logic production line at MIFS.
As a member of UMC, MIFS will continue to provide foundry services to its customers. While the name of the company and details of distribution after the transaction have not been determined, for the present, MIFS will maintain its existing distribution channels for customers.