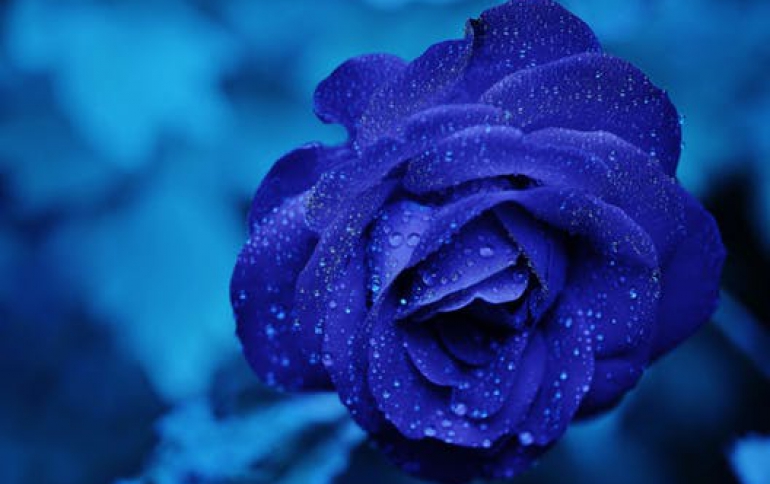 Universal to Provide TV Content for SanDisk's Web-Based Service Fanfare
NBC Universal and SanDisk today announced that hit current TV shows from NBC, USA Network, SCI FI Channel, Bravo, and vintage library shows from NBC Universal will be available on Fanfare. SanDisk's Fanfare service enables consumers to download TV shows and other video content from their PC for playback on their TV via the new Sansa TakeTV video player.

Under the terms of the deal, SanDisk and NBC Universal will implement a series of measures to protect NBC Universal content, including partnering to explore the implementation of watermarking and filtering technology solutions. A watermark is a unique identifier in content that enables rights management by content owners. Additionally, NBC Universal and SanDisk will collaborate on new consumer content acquisition models, including flexible pricing and packaging. NBC Universal will provide Fanfare BETA users with a variety of ways to purchase and view TV shows, including offering discounts for multiple episode purchases and entire seasons, as well as incentives to purchase a bundle of different TV shows at one time.

NBC Universal content will be available on Fanfare (currently in BETA) in January. Hit NBC shows will be available on Fanfare for consumers to purchase and permanently download and view on a TV via SanDisk?s new Sansa TakeTV PC-to-TV video player. Shows will include the Emmy Award-winning series "The Office," the drama "Heroes," and Emmy Award-winning comedy "30 Rock." New episodes will be available on Fanfare the day after they air on the network. Consumers may also purchase NBC Universal?s series, specials and sports from properties such as USA Network, SCI FI Channel, Bravo, Telemundo, mun2, NBC Sports, and NBC News.

The combination of Fanfare with Sansa TakeTV creates an end-to-end entertainment system where viewers can enjoy their favorite shows at their leisure by downloading them from their PC to watch on nearly any TV, at any time. Fanfare video content is a combination of free (ad supported) and paid episodes.

The Sansa TakeTV device must be purchased to extract content from Fanfare and transfer it to a television for playback. To learn more about Fanfare or to access content for use with a Sansa TakeTV video player, visit www.fanfare.com.