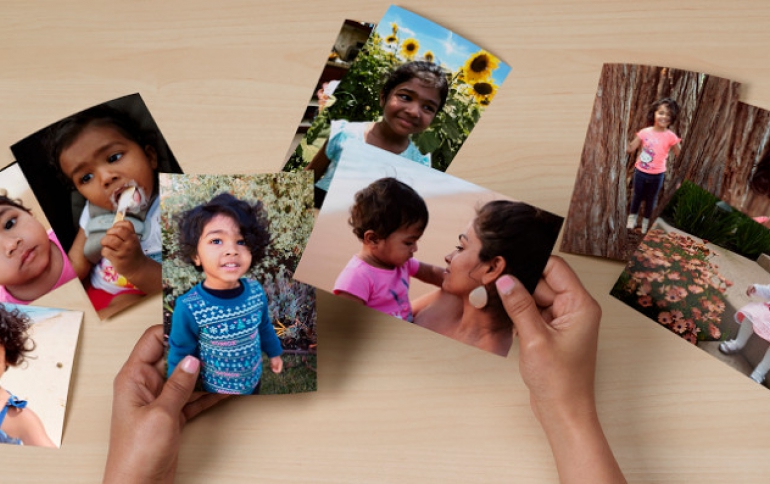 Updated Google Photos Let You Relive Your Memories
Google has come up with a few new ways for you to get more out of Google Photos and relive the moments that matter.
Starting today, you'll see photos and videos from previous years at the top of your gallery in a new feature Google is calling Memories. While you might recognize this stories format from social media, these memories are your personal media, privately presented to you.
Google is using machine learning to curate what appears in Memories, so you don't have to parse through many duplicate shots, and you can instead reflect on the best ones, where the photos have good quality. For those who might not want to revisit all of their memories, so they'll be able to hide certain people or time periods, and they have the option to turn this feature off entirely.
In addition, to make it easy to find photos or screenshots that contain text—like a recipe—users can now search by the text in their photos.
In the coming months, it'll be even easier to send photos directly to friends or family within the app. Those photos will now be added to an ongoing, private conversation so there's one place to find the photos you've shared with each other and keep the conversation going.
You can already use Google Photos to quickly find and make your memories into a photo book. Now, you can use the same time-saving magic to print individual photos.
Starting today, you can order 4x6 photo prints directly from Google Photos and pick them up same day at CVS Pharmacy or Walmart, at over 11,000 locations with print centers across the U.S. Since your photos are automatically organized and searchable in Google Photos, you can order prints in a few steps.
To brighten up any room with some of your favorite memories, you can now also order canvas prints from Google Photos in the U.S., and they'll be delivered straight to your home. Google will also give you suggestions for the best photos to print on canvas. Canvas prints start at $19.99 and come in three different sizes, 8x8, 12x14, and 16x20, so they work for all types of spaces. You can put them on a shelf, prop them up at your desk, or hang them in your living room for everyone to see.