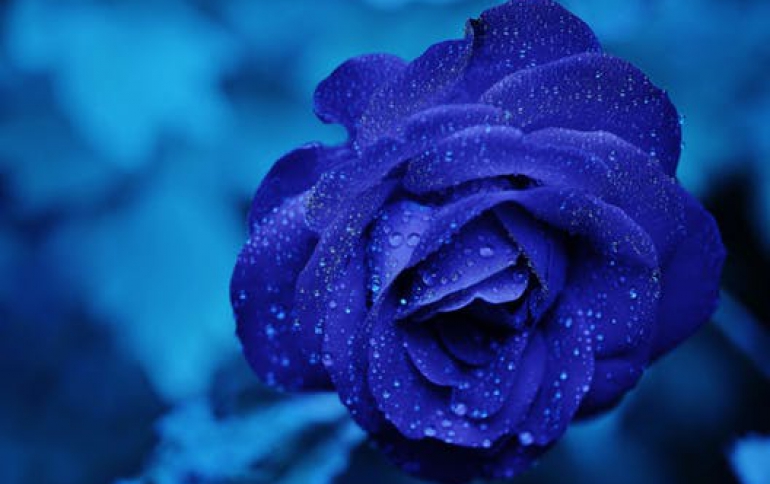 Google Adds One-tap, Suggested Options to Google Photos
In Google Photos, you will soon start seeing a range of suggested actions on your photos right as you're viewing them, such as the option to brighten, share, rotate or archive a picture.
Announced today at Google I/O, these suggested actions are powered by machine learning, which means you only see them on relevant photos. You can tap the suggestions to complete the action.
Starting today, you may see a new photo creation that plays with pops of color. In these creations, Google use AI to detect the subject of your photo and leave them in color-including their clothing and whatever they're holding-while the background is set to black and white. You'll see these AI-powered creations in the Assistant tab of Google Photos.
Google is also working on the ability for you to change black-and-white shots into color in just a tap.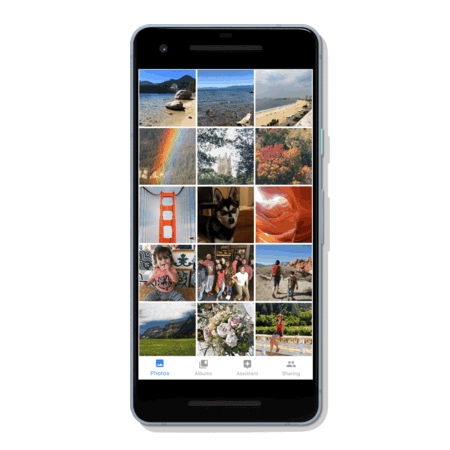 Google is also introducing a new Google Photos partner program that gives developers the tools to support Google Photos in their products, so people can choose to access their photos whenever they need them. Look for apps and devices that work with Google Photos in the coming months.