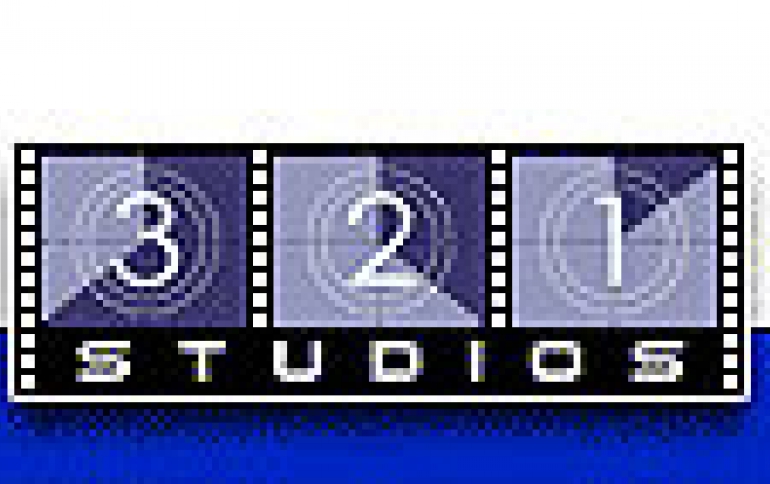 Updated software from 321 Studios
The updated products are DVD Copy PLUS, DVD X Copy Platinum, DVD X Copy XPRESS and Games X Copy. DVD COPY PLUS allows users to make high quality backups of their DVDs onto CD-Rs. With the one-click convenience of XPRESS, DVD Copy Plus makes DVD to CD backups easy.

DVDXCOPY PLATINUM is a powerful DVD movie backup software for the ultimate movie fan who wants total control and perfect quality backups. It also adds brand-new TDF backup technology which allows complete customization and control over their movie backup.

DVD X Copy XPRESS lets you make high quality backups of your DVD movies – including menus, trailers and special effects – onto a single DVD disc.

Games X Copy lets you make backup copies of PC Games.