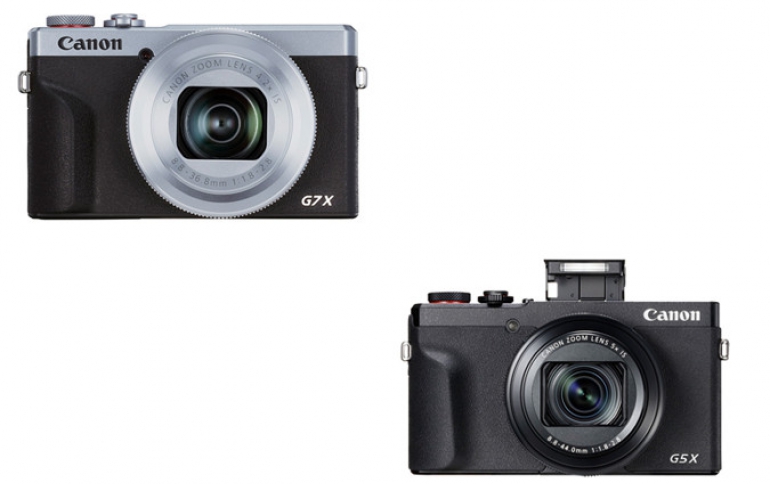 Upgrade Your Visual Storytelling Tools With Two New PowerShot G-Series Cameras
Canon has announced updates to two of its compact PowerShot G-series cameras, the G7 X Mark III and the G5 X Mark II.
These two new cameras share a lot of DNA both inside and out, and there are both similarities and stark differences relative to their predecessors as well.
Both will be available in August 2019, and the G7 X III arrives at $749 US and the G5 X II at $899 US.
Depending on the model, new features include live-streaming available with YouTube (via wireless connection), a pop-up electrical viewfinder (EVF) and 4K video shooting.
Both cameras feature:
DIGIC 8 Imaging Processor
20.1 Megapixel 1.0-inch stacked CMOS sensor
4K up to 30p, Full HD up to 60p, FHD up to 120p, HDR, high frame rate movie with no crop
High-speed continuous shooting at a maximum of 20 FPS
Highest ISO speed in the PowerShot category with a maximum of 12,800
Wi-Fi and Bluetooth connectivity
USB-C charge power supply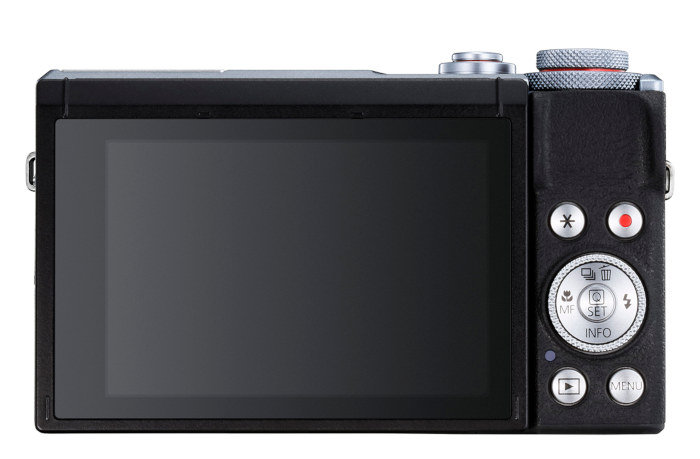 The PowerShot G7 X III features live-streaming to YouTube capability via a wireless connection, allowing for creators of all levels to capture and post content in real time. The PowerShot G7 X III also offers vertical video support, 4K up to 30P high-rate movie with no crop, full HD up to 120p, and an optical 4.2x lens. Powered by the company's DIGIC 8 image processor, a new 20.1 Megapixel sensor, and wrapped within a compact body with a microphone jack, the PowerShot G7 X III offers an improved user interface and Creative Assist for both video and still photography needs.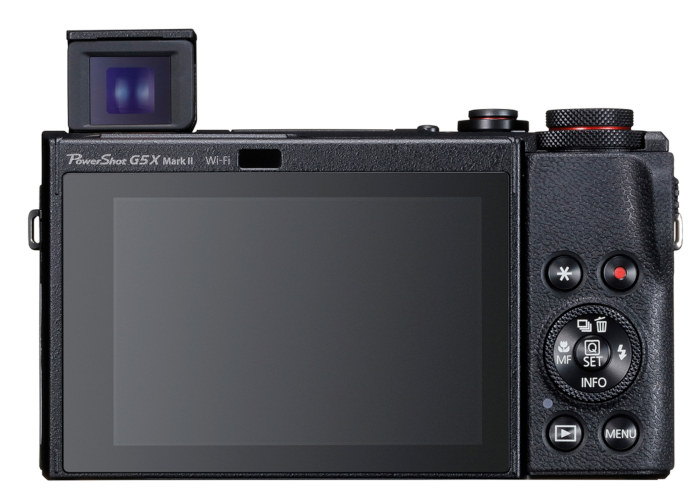 A lighter, compact point and shoot camera that touts a new pop-up EVF, touch and drag AF and new optical 5x lens, the PowerShot G5 X Mark II is positioned to provide high image quality and valuable functions.
The PowerShot G7 X III and the PowerShot G5 X Mark II have an estimated retail price of $749.99 and $899.99, respectively and are expected to be available in August 2019.