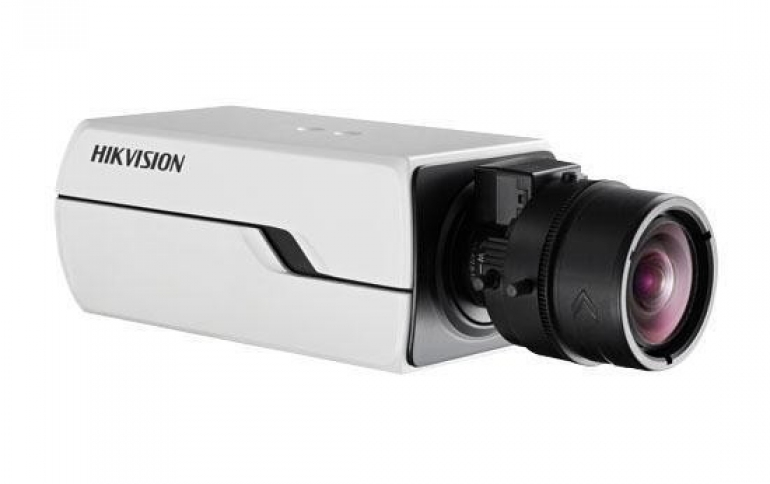 U.S. Considers Blacklisting Chinese Surveillance Firms: reports
The U.S. is considering applying Huawei-like sanctions on Chinese video surveillance firm Hikvision and at least four more companies, media report.
The restrictions would limit Hikvision's ability to buy U.S. technology and American companies may have to obtain government approval to supply components to the Chinese firm, the New York Times reported on Tuesday.
The U.S. is also deliberating whether to Zhejiang Dahua Technology Co. and several unidentified others to a blacklist that bars them from U.S. components or software, Bloomberg reports. The Trump administration is concerned about their role in helping Beijing repress minority Uighurs in China's west, the report says. Hikvision's and Dahua's cameras come with facial recognition capabilities. Both companies have been accused by human rights groups of facilitating Beijing's persecution of the Uighurs, a Muslim ethnic group, in the western region of Xinjiang.
Trump's administration last week barred Huawei Technologies Co. from American technology, a move that pummeled shares in U.S. chipmakers from Qualcomm to Intel, and threatens to dampen global economic growth and disrupt the rollout of next-generation 5G wireless networks.
President Donald Trump's ultimate goal is to contain China, triggering a cold war between the world's biggest economies. Washington has pressured allies to avoid using Huawei for fifth-generation networks.