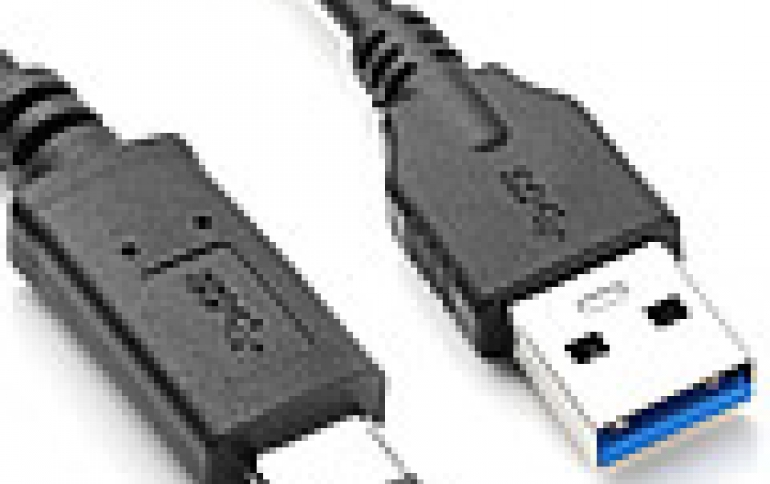 USB 3.2 Specification Published
The USB Implementers Forum (USB-IF) has made available the USB 3.2 specification, an incremental update that defines multi-lane operation for new USB 3.2 hosts and devices.
The USB 3.2 specification was first announcedin July 2017 as near-final by the USB 3.0 Promoter Group. It is now officially published by USB-IF and available for download at www.usb.org.
Key characteristics of the USB 3.2 solution include:
Two-lane operation using existing USB Type-C cables
Continued use of existing SuperSpeed USB physical layer data rates and encoding techniques
Minor update to hub specification to address increased performance and assure seamless transitions between single and two-lane operation
For users to obtain the full benefit of this performance increase, a new USB 3.2 host must be used with a new USB 3.2 device and the appropriate certified USB Type-C cable.