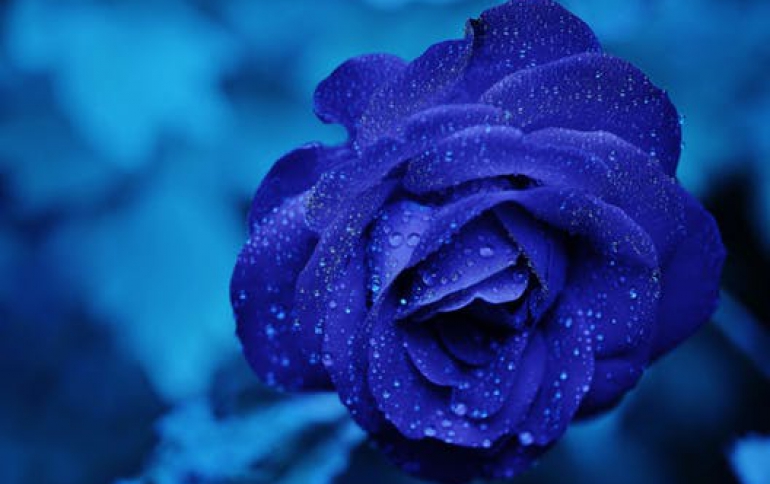 USB-IF to Acquire PCMCIA Assets
The USB Implementers Forum (USB-IF) today announced plans to accept Personal Computer Memory Card International Association (PCMCIA) tangible assets, which include PC Card 16, CardBus PC Card and ExpressCard form-factor standards, along with the associated compliance programs and copyright, logo and trademarks authority. PCMCIA member approval is anticipated to close January 31, 2010, with the full transfer of PCMCIA assets slated for completion by the end of the first quarter 2010. The transfer will simplify the development of USB and PCMCIA solutions and continue the certification and logo program for PCMCIA products. Upon completion of the technology transfer, the PCMCIA will cease operation and dissolve as an independent, non-profit association.

"The technology transfer will streamline efforts by developers to implement both USB and PCMCIA standards," stated Jeff Ravencraft, USB-IF president and chairman. "The PCMCIA's assets and activities are transitioning to and will continue in the USB-IF because they promote and support USB standards."

"The PCMCIA appreciates the opportunity to transfer its standards and support to the USB-IF," said Brad Saunders, PCMCIA chairman. "Once the transfer is complete, members are encouraged to reconnect with ExpressCard programs by actively engaging in the USB-IF and participating in workgroup activities and compliance programs."

The USB-IF said that it would extend membership at no additional cost to existing PCMCIA members for the remainder of their current annual membership term, provided the member accepts and executes the USB-IF membership agreement. At the expiration of the membership term, the USB-IF will extend membership in the USB-IF. For organizations that are members of both PCMCIA and USB-IF, there is no need to transfer membership.

The non-profit USB Implementers Forum, Inc. was formed to provide a support organization and forum for the advancement and adoption of USB technology.