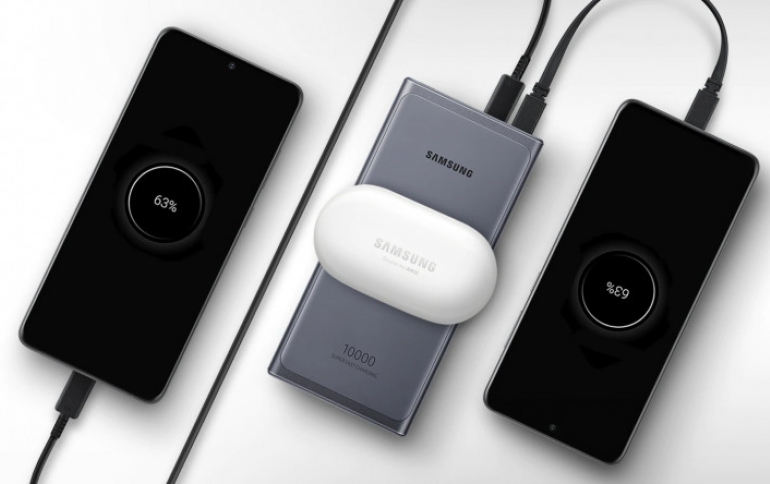 Samsung Galaxy S20 Series Receives USB Fast Charger Certification
The Samsung Galaxy S20 series are the first smartphones to receive certification based on USB Power Delivery 3.0 specification with the Programmable Power Supply Feature.
The Samsung Galaxy S20 series supports the Programmable Power Supply (PPS) feature of the USB Power Delivery (USB PD) 3.0 specification, representing a "USB-IF certification first" and a milestone for the smartphone industry.
The USB-IF expanded its Certified USB Charger Compliance and Logo Program in 2018 to include Certified USB Fast Chargers. The Certified USB Charger Initiative aims to increase the reusability and sharing of chargers across all compliant USB Type-C devices, reduce electronic waste in landfills and provide a reliable and easy to use charging solution for consumers. Certified USB Fast Chargers support the PPS feature of the USB PD 3.0 specification – which allows the smartphone to better manage the thermals while charging. Certified USB Fast Chargers are backwards compatible with devices that support USB Type-C and USB PD.