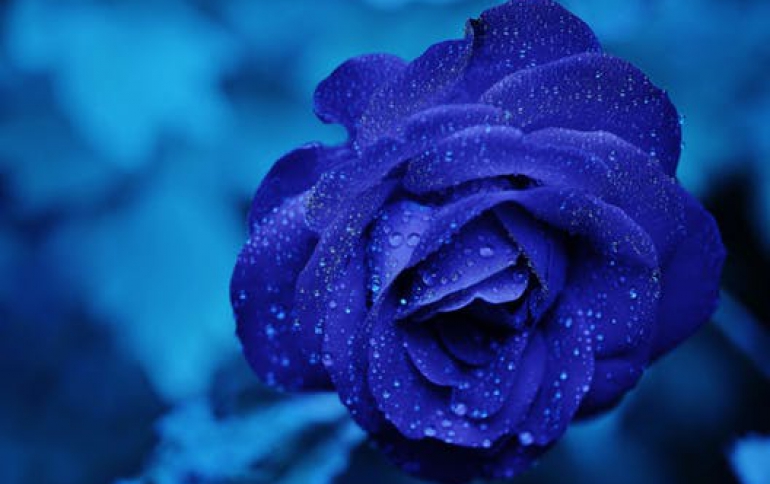 Adaptec USB 2.0 Host Adapter Passes USB-IF Certification Testing
Adaptec today announced that it has received certification from the USB Implementers Forum (USB-IF) for its USB 2.0 host bus adapter.

In order to use the USB logo, the USB-IF requires Universal Serial Bus (USB) 2.0-enabled products to pass compliance testing in several areas including: electrical tests, interoperability tests and functional tests. Products also have to work well for both USB 1.1 and USB 2.0 systems, hubs and peripherals.

Products that have passed testing are eligible to participate in the ``USB Certified'' Logo Program. Only products displaying the new USB red, white and blue logo have passed USB-IF compliance testing. ``The USB-IF compliance and logo program will help to improve the consumer experience with USB,'' said Jason Ziller, Intel technology initiatives manager and USB-IF chairman. ``We are pleased to see Adaptec participating in this program with their USB 2.0 host adapter.''

At forty times faster than the USB 1.1 specification, the new USB 2.0 standard is ideal for high-speed peripherals because it provides the higher bandwidth necessary for external hard disks, high-speed scanners, CD-RW and DVD storage drives. USB 2.0 can also still be used to connect lower speed USB 1.1 devices like digital cameras, modems, keyboards, mice, digital joysticks, tape and floppy drives, digital scanners and printers to computers. USB is very simple for consumers to use. It is the no-hassle, ``plug and play'' solution for connecting up to 127 individual USB peripherals at one time.