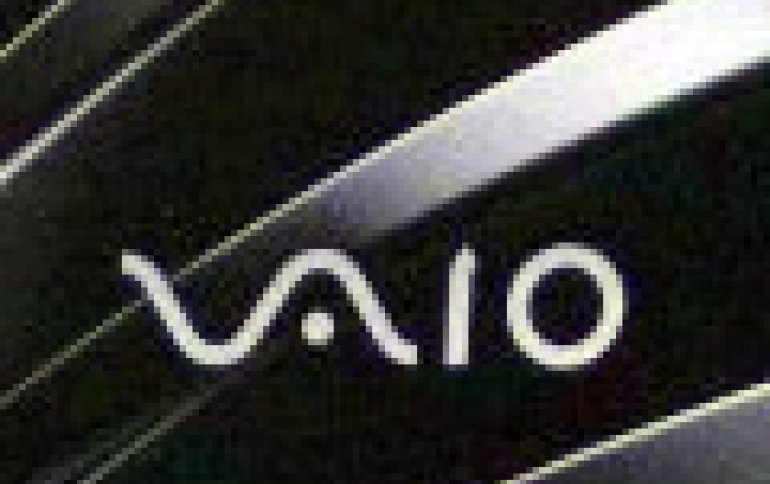 VAIO Z Canvas Hit U.S. Selves
On the heels of its recent business expansion oversees, VAIO Corp. launched its VAIO Z Canvas, a high performance, convertible PC with a stylus. VAIO Corporation inherited the VAIO PC business from Sony Corporation and was established on July 1st, 2014.
The VAIO Z Canvas was designed from the ground up to be a tool for the creative professionals, featuring an Intel processor and graphics chip in a thin and light body. It also has a 12.3 -inch WQXGA+ screen that supports a wide color gamut, a digitizer stylus with 1024 levels of pressure sensitivity, a kickstand and a wireless keyboard.
The VAIO Z Canvas will be offered in Microsoft stores locations in addition to microsoftstore.com.
VAIO Z Canvas specifications
Microsoft Signature Edition
OS: Windows 10 Pro
CPU: Intel Core i7-4770HQ processor, Intel Iris Pro Graphics 5200
LCD: 12.3 inch (3:2), WQXGA+ 2560 x 1704, touch screen
Keyboard: Wireless keyboard, Digitizer stylus (pen)
Wireless LAN: IEEE802.11a/b/g/n/ac
Card slot: SD memory card slot x1
Pricing for the VAIO Z Canvas starts as $2,199 (SSD 256GB x1 Serial ATA, 8GB memory). Additional options include $2,599 (2nd generation high speed SSD 512GB x1 PCI Express x4, 16G memory) and $3,099 (2nd generation high speed SSD 1TB (512GB x2) PCI Express x4, 16G memory). All come with the option of a 2-year extended warranty for $199.