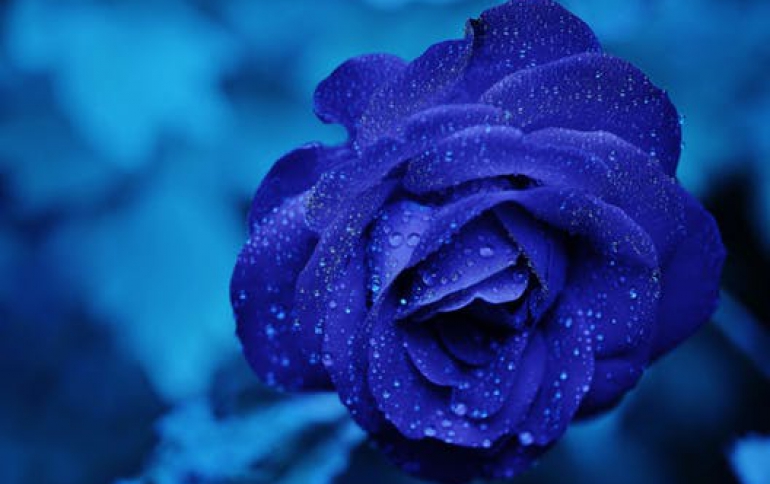 VERITAS Backup Exec Software Helps Protect Critical Data in Microsoft Partner Solutions Center
VERITAS Backup Exec 10.0 Provides Unparalleled Data Protection and Ease of Use Through Centralized Data Protection and Management VERITAS Software Corporation (Nasdaq:VRTS) today announced that Microsoft Corporation is using VERITAS Backup Exec 10.0 for Windows Servers to help protect critical data in its Microsoft(R) Partner Solutions Center (MPSC). Microsoft has deployed the latest version of Backup Exec software to centrally manage backup in the MPSC (see related press release: VERITAS Software Used by Microsoft to Protect Critical Data, September 9, 2004).

VERITAS Backup Exec 10.0 helps enable Microsoft to eliminate time-consuming manual backups and protect the critical data residing on the center's 20 servers through the Central Administration Server Option, a single, easy-to-use console that simplifies and centralizes the backup process. Backup Exec 10.0 provides comprehensive Windows data protection and can scale to meet the future data protection needs of the fast-growing MPSC.

"Microsoft has utilized VERITAS software for data protection for several years, so selecting Backup Exec 10.0 for the MPSC was an easy choice," said Jarmo Paukkunen, director, Microsoft Partner Solutions Center. "Backup Exec 10.0 software is extremely easy to use and it works seamlessly with the various types of hardware we use. Using Backup Exec software, we've centralized data backups across all of our servers and we can monitor backup performance through its simple, integrated console."

The Microsoft Partner Solutions Center

The Microsoft Partner Solutions Center (MPSC), located in Redmond, Washington, brings together products and technologies from Microsoft, original equipment manufacturers, network equipment providers, independent software vendors, independent hardware vendors, access providers, systems integrators and solution providers -- to provide one of the industry's most comprehensive technology solution proving grounds. The facility provides a unique, multi-vendor environment where service providers can rapidly build and test secure, end-to-end network solutions to meet customer requirements.