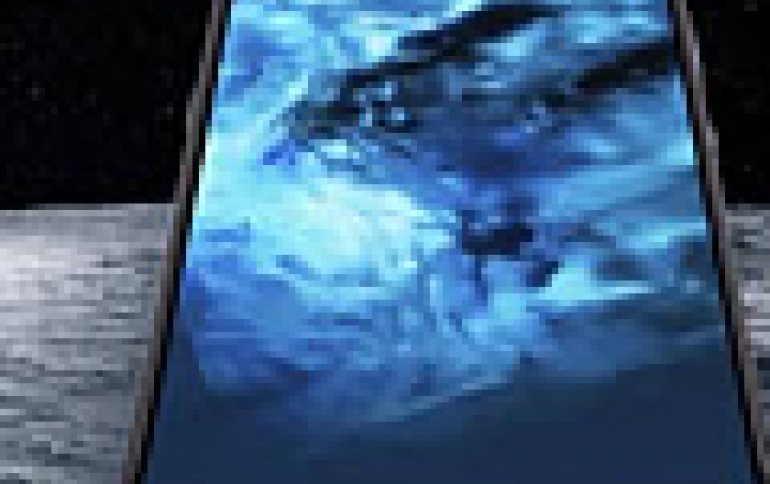 Vivo Nex Phone Comes With No bezels and a Pop-up Selfie Camera
Vivo's new flagship device is the Nex AI, a smartphone designed to "fulfill the bezel-less dream" based on Apex, a concept phone that appeared at Mobile World Congress in February.
The Nex does not feature any notch at the top side of its display, since an elevating selfie camera pops out from the top edge when required. This allows the Nex to achieve a screen-to-body ratio of 91.24 percent, Vivo says, though there is still a slight "chin" at the bottom of the screen.
Vivo's glass-vibrating "screen soundcasting technology" replaces the earpiece speaker. The Nex also uses an in-display fingerprint sensor, but it doesn't cover a large area of the screen. Vivo says that its "third-generation" sensor improves on speed.
The device is powered by a Snapdragon 845 processor, 8GB of RAM, a 4,000mAh battery, 256GB of storage, and has a 6.59-inch 1080p+ OLED display. The primary camera is 12 megapixels with an f/1.8 lens backed by a 5-megapixel f/2.4 module, while the pop-up selfie camera is 8 megapixels and f/2.0.
The Vivo Nex will only be available in China, priced at 4,998 yuan (about $780) for the high-end model, which is a lot cheaper than the 8,316-yuan iPhone X but more expensive than a local flagship like the 2,699-yuan Xiaomi Mi 8.