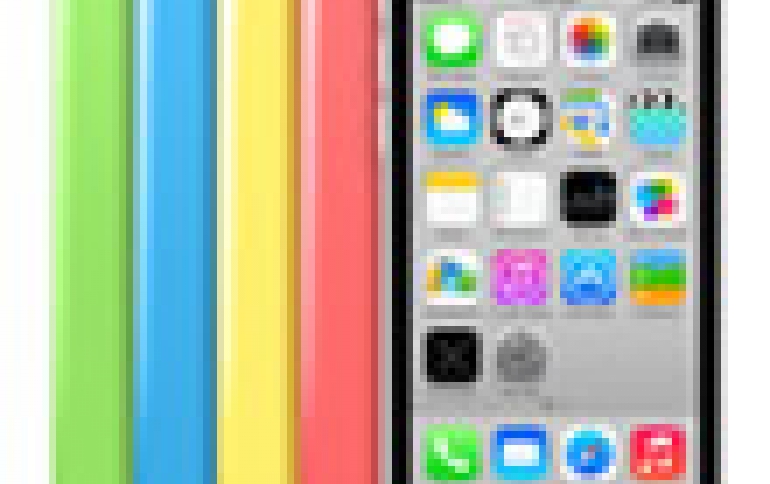 Weak Orders For The iPhone 5C
Apple is reportedly enjoying strong sales for its flagship iPhone 5S, but it has received less-than-stellar orders for the cheaper 5C model. Apple has told manufacturers of the 5C that it will cut orders of the smartphone for the final three months of the year, both Reuters and The Wall Street Journal reported.

Canaccord Genuity analysts said the iPhone 5S is outselling 5C by 2.5 times to 1. Of course, the fact that consumers seem to spend more and buy the pricier 5S model benefits Apple.

Pegatron Corp, which assembles many of Apple's iPhone 5Cs, had seen orders reduced by less than 20 percent, the source told Reuters on Wednesday.

Hon Hai Precision Industry Co, Apple's other major assembly contractor for the 5C, has had its orders for the same period reduced by a third, the Wall Street Journal reported.

However the newspaper, quoting two Hon Hai executives, added that Apple had raised orders for the 5S for the fourth quarter.

Spokesmen at Pegatron and Hon Hai and Apple declined to comment.