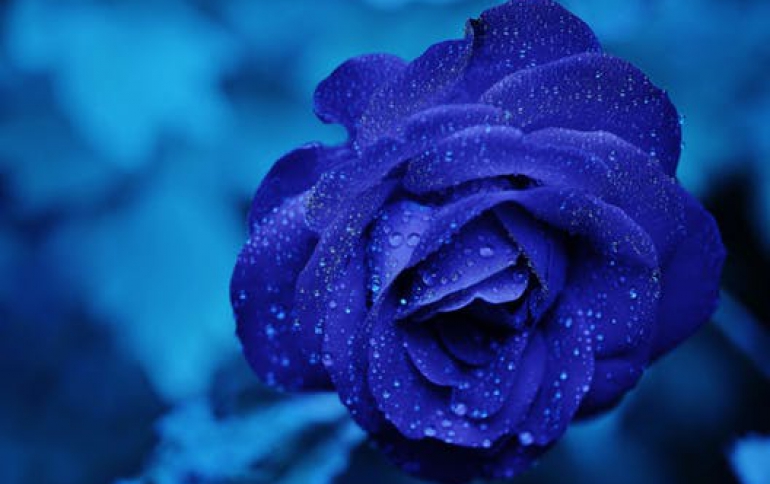 Shuttle Offers Mini-PC Varebones for Intel LGA1150 Processors
Shuttle now offers models compatible with the fourth generation of Intel Core processors ("Haswell") for socket LGA 1150. The Xnew PC Barebone SH87R6 and XPC Barebone SZ87R6 can be used as energy-efficient desktop PCs but also as high-performance workstations or mini-servers.
The necessary computing power is generated within the machines by fourth-generation Intel Core processors, e.g. Intel Core i3, i5 or i7 processors and up to 32 GB of DDR3 memory. The PCI-Express-x16-3.0 slot allows for the installation of dual-slot graphics cards. Alternatively, this and an adjacent PCIe-x1-2.0 slot can be used for expansion cards. The motherboard sitting in the R6-chassis also accommodates two Mini-PCI-Express slots: 1x full-size slot for mSATA modules and 1x half-size slot for expansion with e.g. WiFi. Four SATA ports with 6 Gbit/s are available for hard disks and SSDs. Heat dissipation is managed by a heatpipe cooling system.
Both R6 models offer 4x USB 3.0, 6x USB 2.0, eSATA, an optical S/PDIF output and analog 7.1-Audio ports. HDMI and DVI connectors ensure optimal use of the output of the enhanced graphics function incorporated by the fourth generation of the Intel Core processor family. Furthermore, the SH87R6 connects to wired networks with its Gigabit-LAN interface, while the SZ87R6 sports two of them being teaming-capable.
The differences at a glance:
- XPC Barebone SH87R6, Intel H87 chipset, Gigabit-Ethernet, 300 W power supply unit
- XPC Barebone SZ87R6, Intel Z87 chipset, Dual-Gigabit Ethernet, OC of K-CPUs, 500 W power supply unit
Both models offer space for three drives (1x 3.5" internal, 1x 3.5" external and 1x 5.25" external) and have the same dimensions.
Shuttle's recommended retail price for the SH87R6 is EUR 245.00 (ex VAT) and for the SZ87R6 is EUR 294.00 (ex VAT). The SH87R6 shown here is available now from retailers throughout Europe. The XPC Barebone SZ87R6 is expected to launch in the end of November 2013.
Optional accessories for the two R6-models include: 2.5" HDD/SSD frame (PHD3), RS-232 port (H-RS232), 500 W power supply (PC63J), WiFi module (WLN-C)