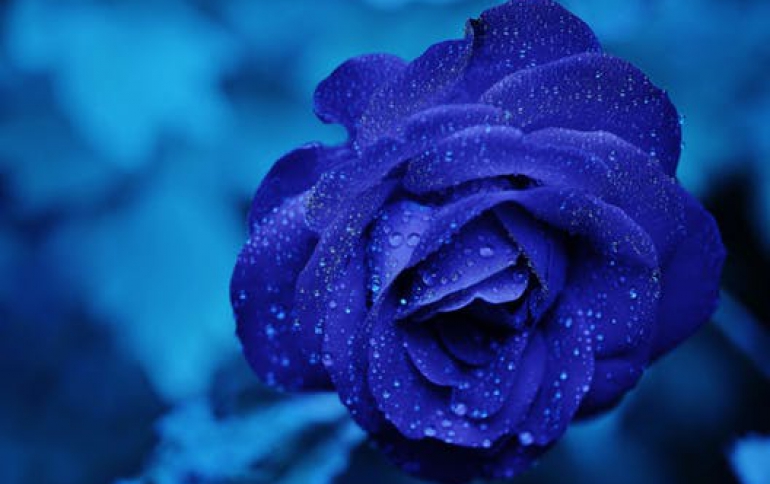 Western Digital to Buy SanDisk For $15.8 Billion
Western Digital will buy SanDisk for US$15.8 billion, sticking with plans to combine the makers of memory chips after a potential Chinese investor backed out of another deal. Western Digital will pay US$78.50 a share in cash and stock for SanDisk, 16 percent more than Monday's closing price, according to a statement.
China's Tsinghua Unisplendour pulled the plug on its US$3.8 billion investment after learning that the Committee on Foreign Investment in the US, which can block foreign takeovers of US companies, will investigate the transaction.
The investment would have made the Chinese group Western Digital's largest shareholder.