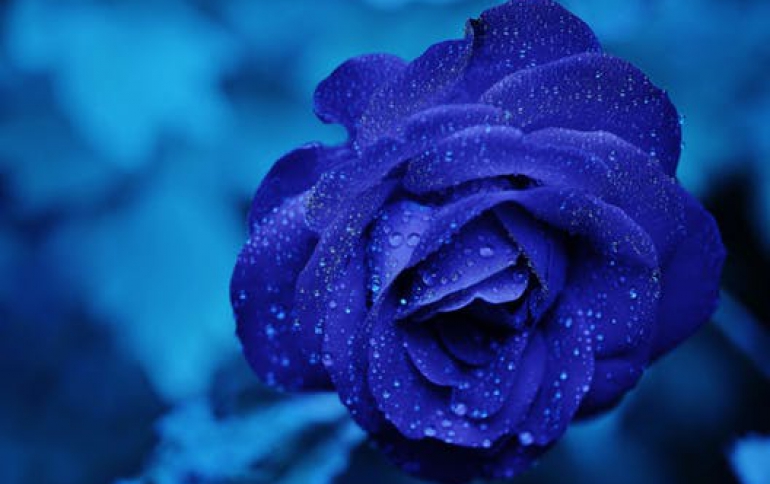 Western Digital Earns Eleven Cents Per Share In First Quarter
Continuing to reflect excellent operational execution, an efficient business model and strong customer alignment, Western Digital Corp. (NYSE: WDC) today reported revenues of $582.9 million on shipments of approximately 8.6 million units, and net income of $22.2 million, or $.11 per share, for its first fiscal quarter ended September 27, 2002. Revenues grew 32% and unit volume 59% from the year earlier amounts. In first quarter fiscal 2002, Western Digital reported revenue of $440.9 million on shipments of approximately 5.4 million units and a loss from continuing operations of $557,000, or $.00 per share. In the year-ago period, the Company also reported a net gain from discontinued operations of $21.1 million resulting primarily from the sale of two subsidiaries, Connex and SANavigator. Including this net gain, the Company's net income for the year-ago period was $20.5 million, or $.11 per share (a).

"Western Digital is executing very well and we are seeing strong market volumes, coupled with very lean industry inventory levels as we progress into the December quarter," said Matt Massengill, chairman and chief executive officer. "Our ability to effectively manage technology transitions, to respond quickly to changes in market demand, and to meet changing customer roadmap requirements-while keeping delivery commitments-have enabled us to grow the business profitably. The performance of our manufacturing and development operations in achieving exceptional quality, strong yields, and lower costs has been especially noteworthy. In the first quarter, we also retained time-to-market leadership with shipments of our new 200 GB 7200 RPM hard drive, representing the fourth consecutive generation of Western Digital delivering the industry's highest capacity, highest performance desktop product.

"Our gross margin in the first quarter was over 14% for the first time in five years, reflecting strong execution by our operations teams and improved industry inventory management," Massengill noted. "Operating expenses remained well under control at 10% of revenue, demonstrating our capability to add incremental revenue without corresponding growth in our expense structure."