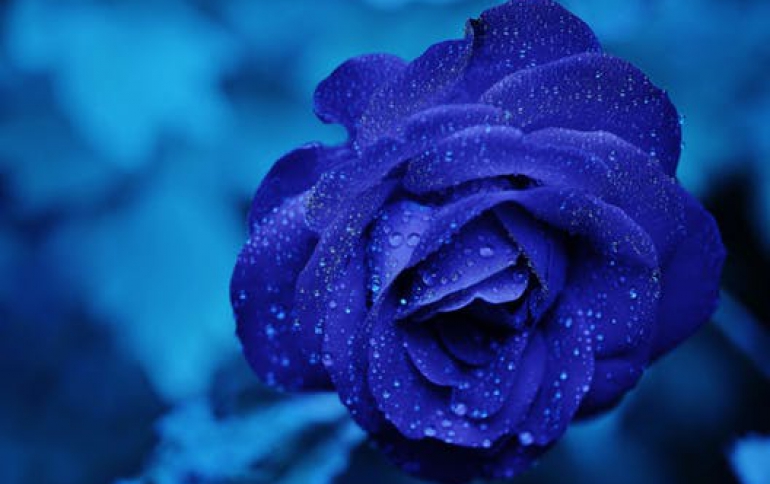 Western Digital enters mobile hard drive market
WD has introduced a 2.5 in. hard disk drive for notebook computers and other portable digital devices, marking the disk drive maker's initial foray into a market it has been conspicuously absent from. Long a supplier of disk drives for desktop computers and enterprise servers, Western Digital has up to now ceded the portable disk drive market to rivals such as Toshiba and more recently Seagate, which re-entered the portable hard drive market in 2003.

According to research firm TrendFOCUS, shipments of 2.5-inch hard drives are forecast to grow from 47 million units in 2003 to 60 million units in 2004. The compound annual growth rate of 2.5-inch hard drives is projected at 22.2 percent from 2003 through 2007, the firm said.

Western Digital's new mobile hard drive, designated WD Scorpio, is said to deliver a fast 5,400 RPM spin speed and 12 ms seek time, yet operate with power requirements comparable to 4,200 RPM drives, yielding lower power consumption for longer system battery life and increased long-term drive reliability.

The drives are offered in capacities of 40, 60 and 80 GB. They feature an EIDE interface and a standard 2 MB cache with 8 MB optional.