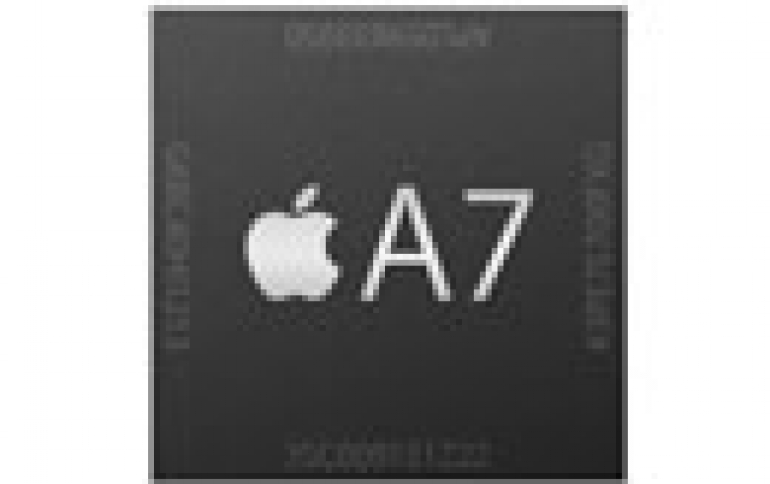 Will the 64-bit A7 iPhone Chip Make The Difference?
The new A7 chip in the iPhone 5S is the first 64-bit processor to appear in a smartphone but does this makes any difference to the end-user or it's more a marketing advantage over the Android camp? The A7 brings "64-bit desktop-class architecture to a smartphone for the first time," according to Apple. But although it certainly makes the iPhone future-proof, the short-term gains will be minimal and users might not notice a big performance difference for some time, at least until new apps that take advantage of the new chip are released.

On the other hand, the 64-bit chip should give better performance than its predecessors with 64-bit apps, as 64-bit processors can address larger amounts of memory than 32-bit chips, which will help with certain types of applications. However, the 64-bit iPhones don't have big increases in DRAM to take advantage of the greater memory addressability.

Generally, the 64-bit chips would also help handle high-definition screens, and will allow for more efficient multitasking.

In addition, Apple's 64-bit smartphones come before anyone in the Android camp, so it's at least a 'marketing win.'

Apple claimed the new chip will provide twice the CPU and graphics performance of its predecessor while still delivering long battery life. However, the effect of the 64-bi A7 chip on battery life could also be a concern.

The A7 is based on an ARM design, although Apple did not provide any details. It will be likely found in future iPads and - why not? - upcoming Macbook Air's.