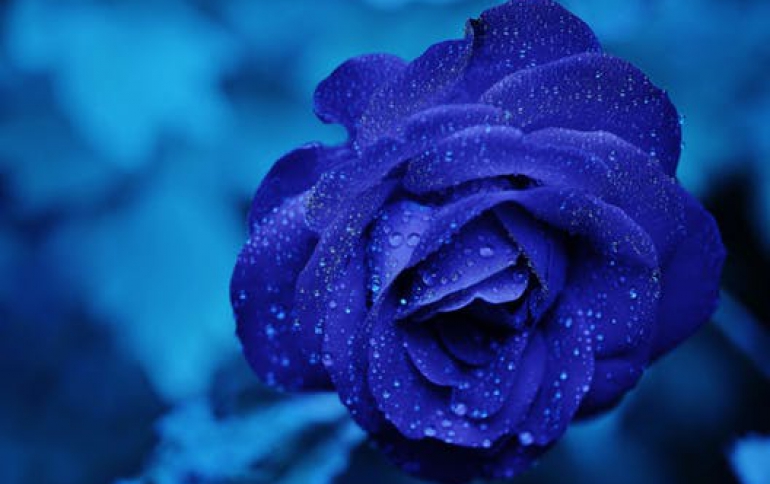 Windows 8.1 Overtakes XP in Terms of Internet Usage
Windows 8.1 has broken the 10% mark and overtaken XP for the first time globally in terms of internet usage according to data released by website analytics company StatCounter. The report shows that in November, Windows 8.1 at 10.95% narrowly beat XP to second place, pushing it to third at 10.69%. Windows 7 remains the most popular operating system on 50.3%.

"Following a somewhat mixed reaction to Windows 8, Windows 8.1 has made steady progress since its launch," commented Aodhan Cullen, CEO, StatCounter. "It passed Windows 8 in August and has now passed Windows XP in November. The growth trajectory for Windows 8.1 has been positive but if current trends continue it will not topple Windows 7 before Windows 10 is launched in 2015."

In the US Windows 8.1 is at 12.2% having overtaken XP in October. Windows 7 leads with 43.9%.

In the UK, where Windows 8.1 overtook XP in April, XP has declined to 4.2% while Windows 8.1 is currently at 13.2%. Windows 7 is number one on 40.4%.