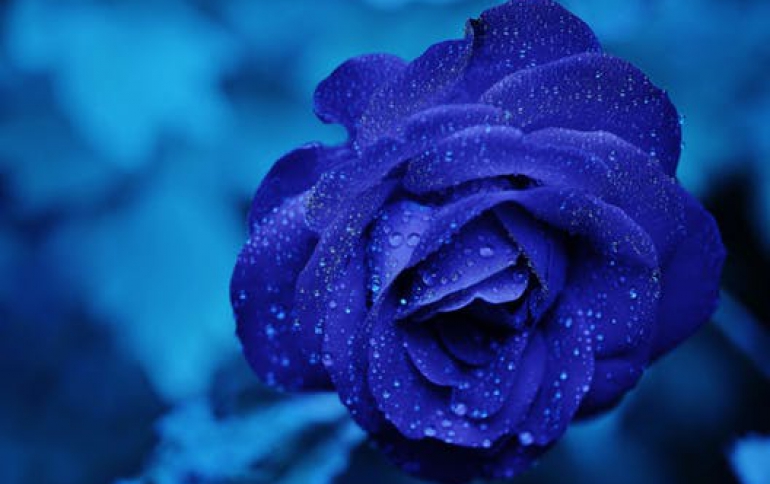 Microsoft Pushes Back Windows 8.1 Update Deadline
Microsoft is giving consumers running Windows 8.1 an extra 30 days to install Windows 8.1 Update, almost a month since it was initially released. Microsoft has decided to extend the requirement for its consumer customers to update their devices to the Windows 8.1 Update in order to receive security updates another 30 days to June 10th. Microsoft says that nanyone who do not update their Windows 8.1 devices to the Windows 8.1 Update by this new deadline will no longer receive updates.

Business users still have until August 12 to move to the Update for Windows 8.1 and Windows Server 2012 R2.

Consumers running Windows 8.1 who have Automatic Updates turned on don't need to do anything; they will receive the Update automatically via Windows Update.