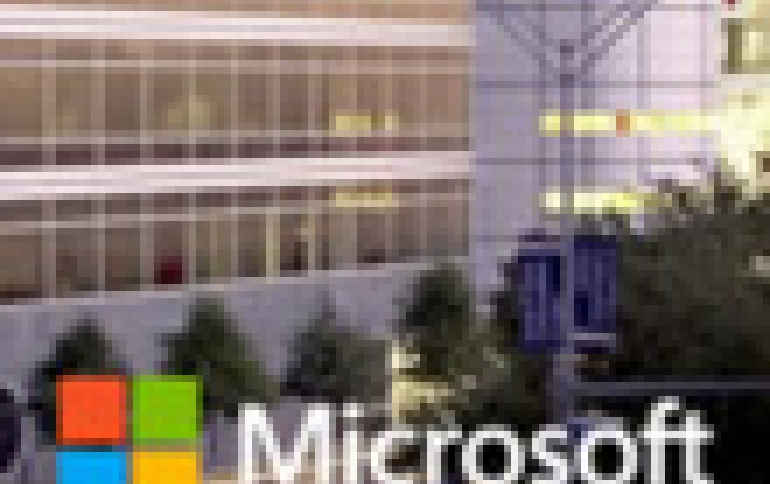 TechEd 2014: Microsoft Offers More Of Its Mobile-First, Cloud-First Product Line
Monday at TechEd North America 2014, event conference in Houston, and Microsoft announced new technologies to help enterprises realize the speed, scale and economics of "a mobile-first, cloud-first world." "Mobility and cloud are the future of business, and the future is now," said Brad Anderson, corporate vice president of Microsoft?s Cloud & Enterprise Division. "Our differentiated cloud innovations, comprehensive mobile productivity solutions and developer tools help all of our customers realize the true potential of the cloud era."

A Hybrid Cloud infrastructure is the gateway to a cloud-first world, but the deployment process can be complex. To connect on-premises technology with the public cloud, Microsoft announced the general availability Microsoft Azure ExpressRoute, as well as other enhanced computing and networking capabilities. the company has made available compute-intensive virtual machine sizes, in-region and cross-region virtual networking connections, and reserved IP addresses. )

Microsoft Azure ExpressRoute enables Microsoft's customers to create private connections between Azure and on-premises environments. Through alliances with providers such as AT&T, BT, Equinix, Level 3, SingTel, TelecityGroup, Verizon and Zadara Storage, ExpressRoute offers enterprises new options for embracing the cloud, including fast speeds, security and reliability features, and low latency.

The company also introduced a preview of Azure Files, a new technology that simplifies how files can be shared in the cloud across applications and services.

And available in preview Monday, Azure API Management lets Microsoft customers improve interdepartmental information sharing and create new business models by exposing APIs through the cloud.

This week, Microsoft also introduced new products like the Microsoft Azure Site Recovery preview for disaster recovery and Microsoft Azure Antimalware to protect your VMs and services running Azure. The company is also also looking ahead to enhanced data-loss prevention and encryption technologies for Office 365 customers.

Microsoft recently announced the Enterprise Mobility Suite, a set of cloud services. Today, Microsoft gave a preview of Microsoft Azure RemoteApp and a sneak peek into how Intune (one of the components of the Enterprise Mobility Suite) and Office 365 will deliver better protections to mobile productivity for Office for iPad, iPhone and Android phones later this year.

Developers attending this week's TechEd will also learn how to build applications optimized for any device, while leveraging the skillsets, platforms and environments they already use. As part of this, Microsoft will provide tools to easily build cross-platform applications via new Visual Studio updates and tooling. Developers will also get a preview of the next version of ASP.NET, which will be shared as an open source project with the .NET Foundation.