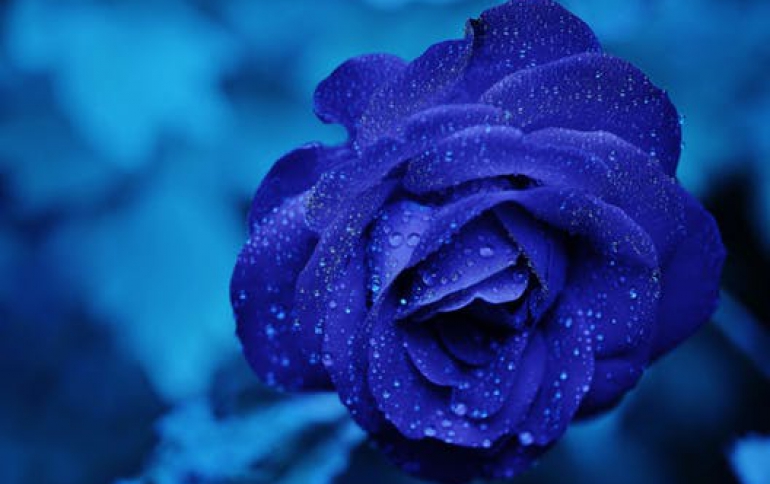 Panasonic Updates The Toughpad FZ-G1 Tablet
Panasonic today announced the new version of its rugged Windows tablet, the Toughpad FZ-G1. The thin, lightweight and yet fully rugged 10.1" Windows 8.1 Pro Update tablet. The latest version of the Toughpad FZ-G1 is powered by 4th generation Intel Core technology. With reduced power consumption, the Intel Core i5-4310U vPro Processor is faster especially for graphics performance and increase the standard battery life of the device from 8 hours to 10 hours (up to 20 hours with high capacity battery).
In addition, the device is equipped with the latest GPS technology. The u-blox 8 module provides compatibility with all major global satellite positioning systems including GPS and GLONASS with faster information access times and accuracy for commercial organisations.
Data communications are also improved with the latest Wireless LAN 802.11ac technology.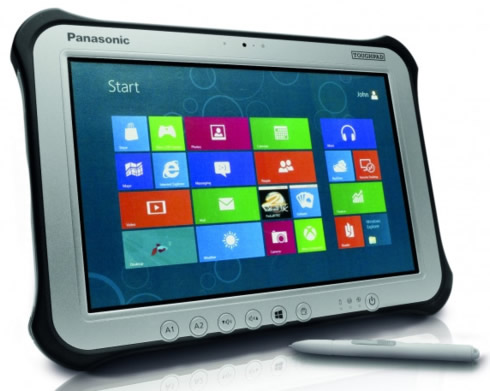 The new Toughpad FZ-G1 is also now suitable for workers that need to operate touchscreen tablets with gloves. The device uses the latest IPSa Panel technology providing a new level of viewing quality for tablet users working outside with its 800cd/m² brightness.
The new tablet is equipped with the Microsoft Windows 8.1 Pro Update operating system, although Microsoft Windows 7 Professional option is also available.
The fully rugged Toughpad FZ-G1 is certified according to MIL-STD-810G as well as an IP65 ingress protection rating for resistance to dust and water.
It also comes as standard with an HD 720p front web camera and upgraded optional 5MP or 8MP rear camera with triple flash capability. Other features include USB 2.0, Micro SDXC, True Serial port, LAN Connector, GPS, Barcode Reader and integrated smartcard reader optional. USB 3.0, Bluetooth 4.0, HDMI and Wireless LAN capabilities are standard.
The FZ-G1 has also a dual external antenna connector to allow vehicle mounted devices to connect to a roof antenna boosting connection capabilities in remote areas.
The latest version of the Toughpad FZ-G1 goes on sale in Europe from June 2014 at an estimated street price of £1,604 + VAT for the standard model.