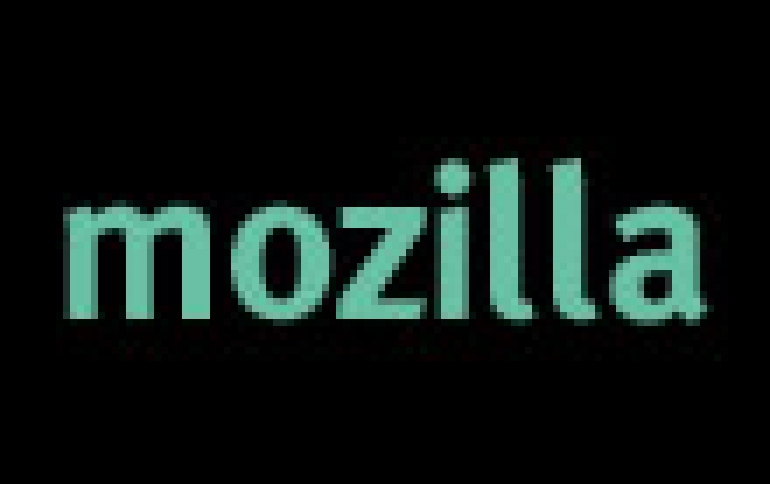 Firefox To Offer Ads In Tabs
Although Mozilla's original plan to show ads within the Firefox browser were not well accepted, the foundation will press ahead with the plan promising that Firefox will not turn into a mess of logos. Mozilla on February
said
it would start showing third party sponsored content through the Firefox browser. Ads would be shown on the "Directory Tiles," items on a page when a user opens a new, empty tab.
In a recent blog post, Johnathan Nightingale, vice president of engineering at Mozilla, acknowledged that the February announcement had not been well received but the company has no intention of dropping the idea.
"We will experiment," Nightingale said. "In the coming weeks, we'll be landing tests on our pre-release channels to see whether we can make things like the new tab page more useful, particularly for fresh installs of Firefox, where we don't yet have any recommendations to make from your history. We'll test a mix of our own sites and other useful sites on the Web. We'll mess with the layout."
When it unveiled the project and later defended it from critics, Mozilla executives said the ads were necessary to diversify the company's revenue sources.